One of the challenges with Indonesian youth culture is their desire to do everything at once. Looking at CIMB believes "all we need is to move forward." CIMB Niaga created OCTO Mobile with the mission of enabling Indonesians to move forward towards their ambitions! As a one-stop banking app, OCTO Mobile will conduct all of their financial transactions through a single mobile app.

With the opportunity to handle OCTO Mobile's social media plan,
we strive to make something new and fresh to make
OCTO Mobile more engaging for the younger generation!

We want to fit in, and We #Beneran do it!
#BeneranCerdas
#BeneranPengertian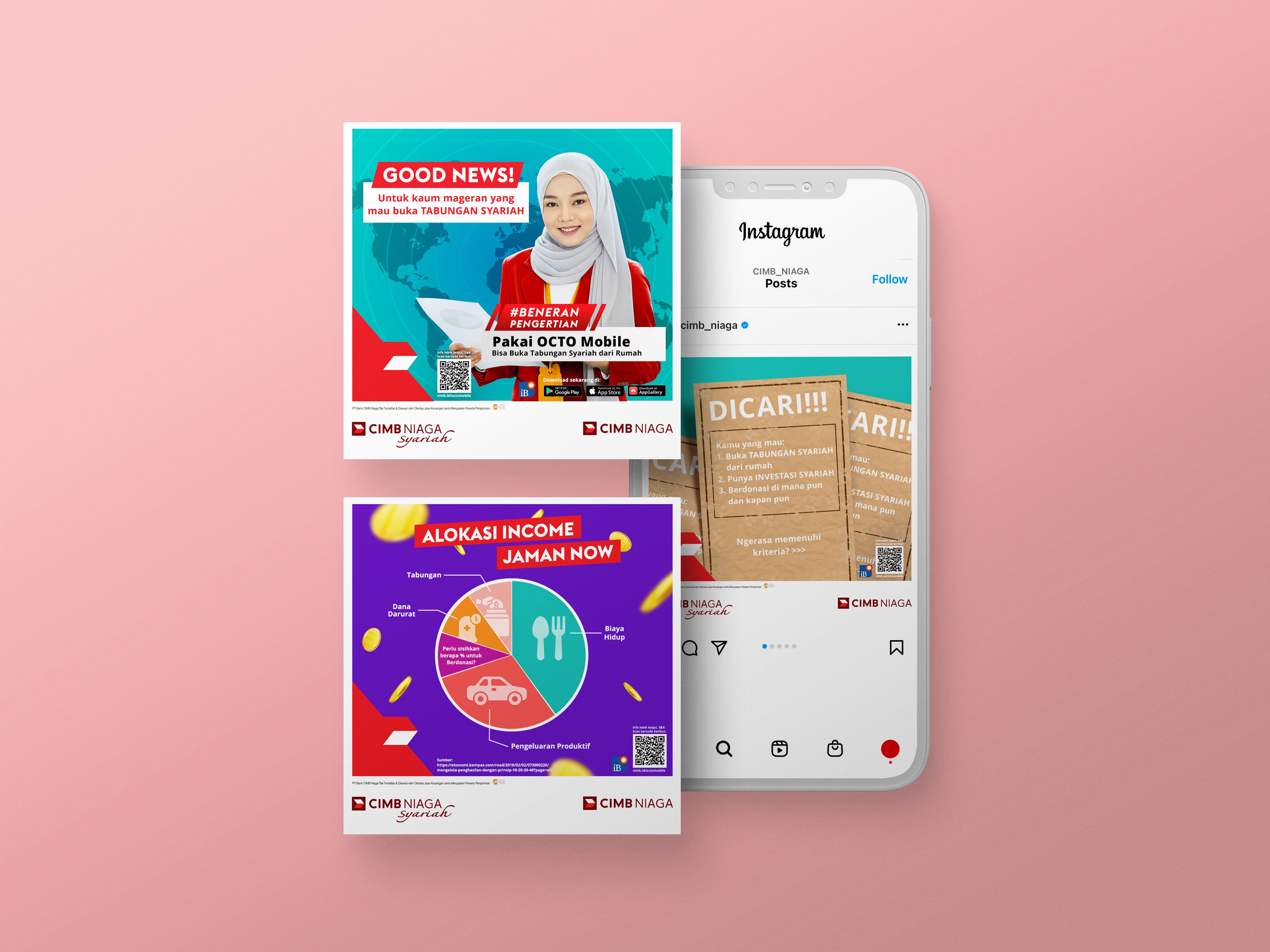 #BeneranPraktis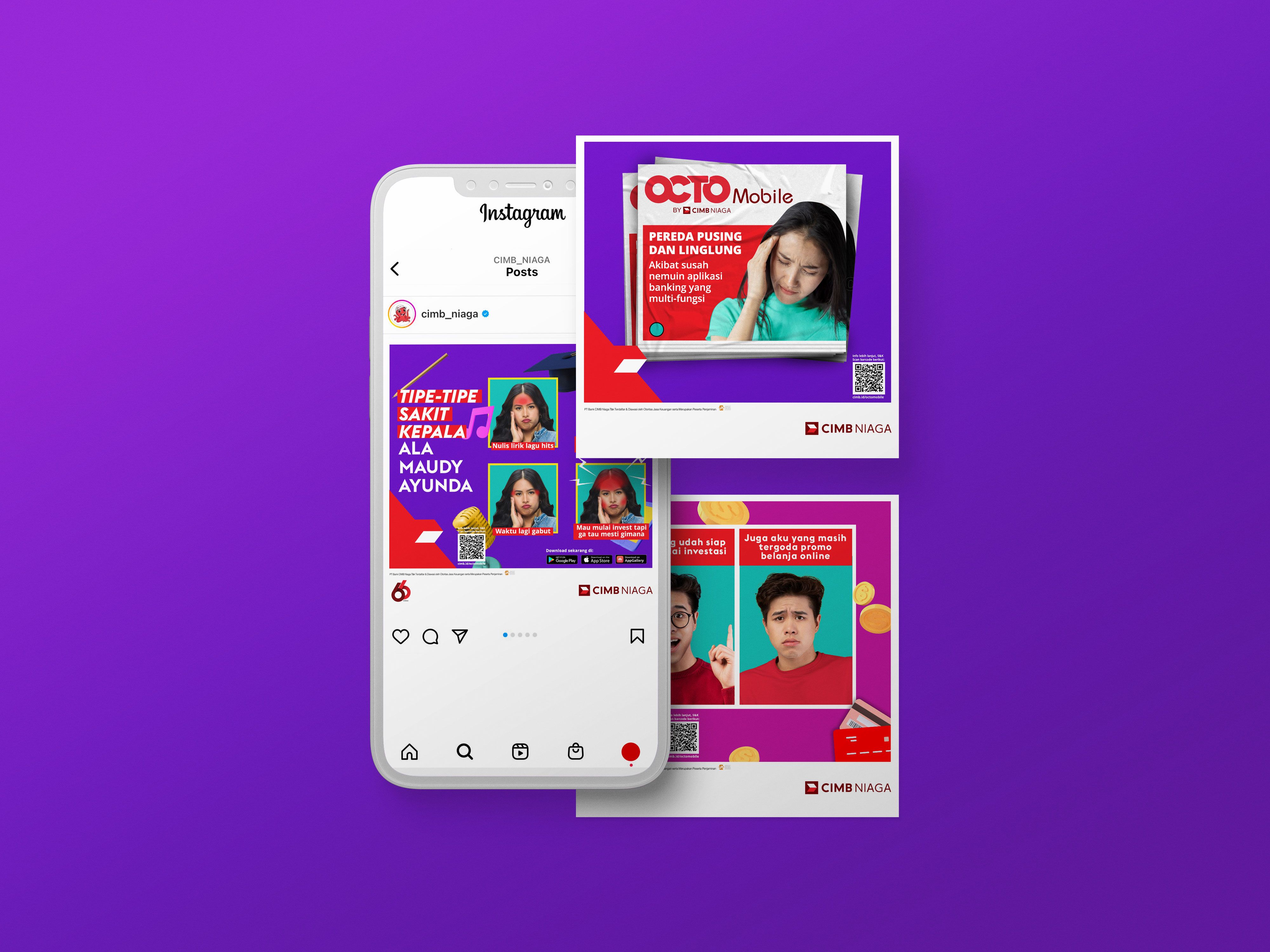 #BeneranKeren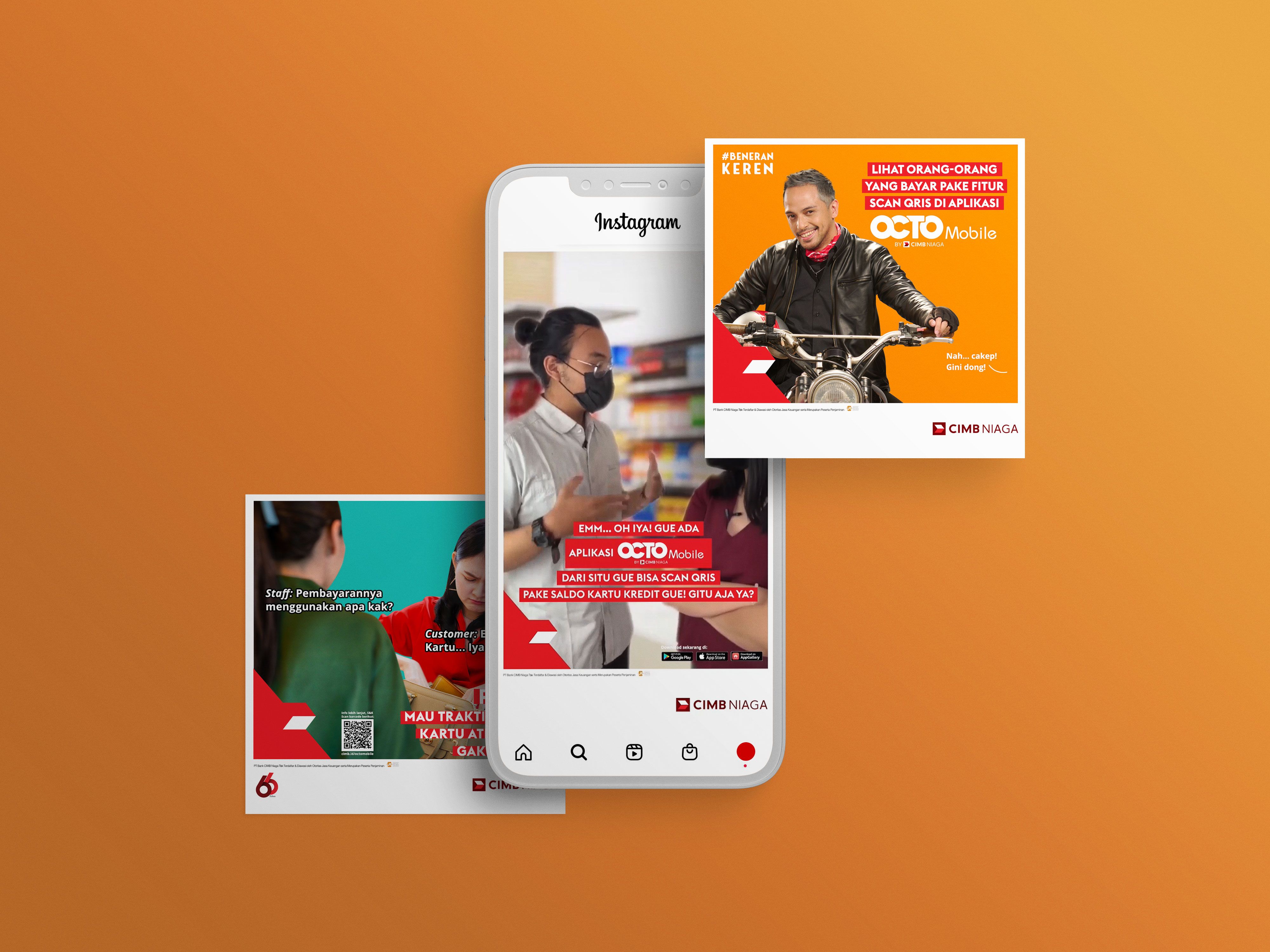 #BeneranBrilian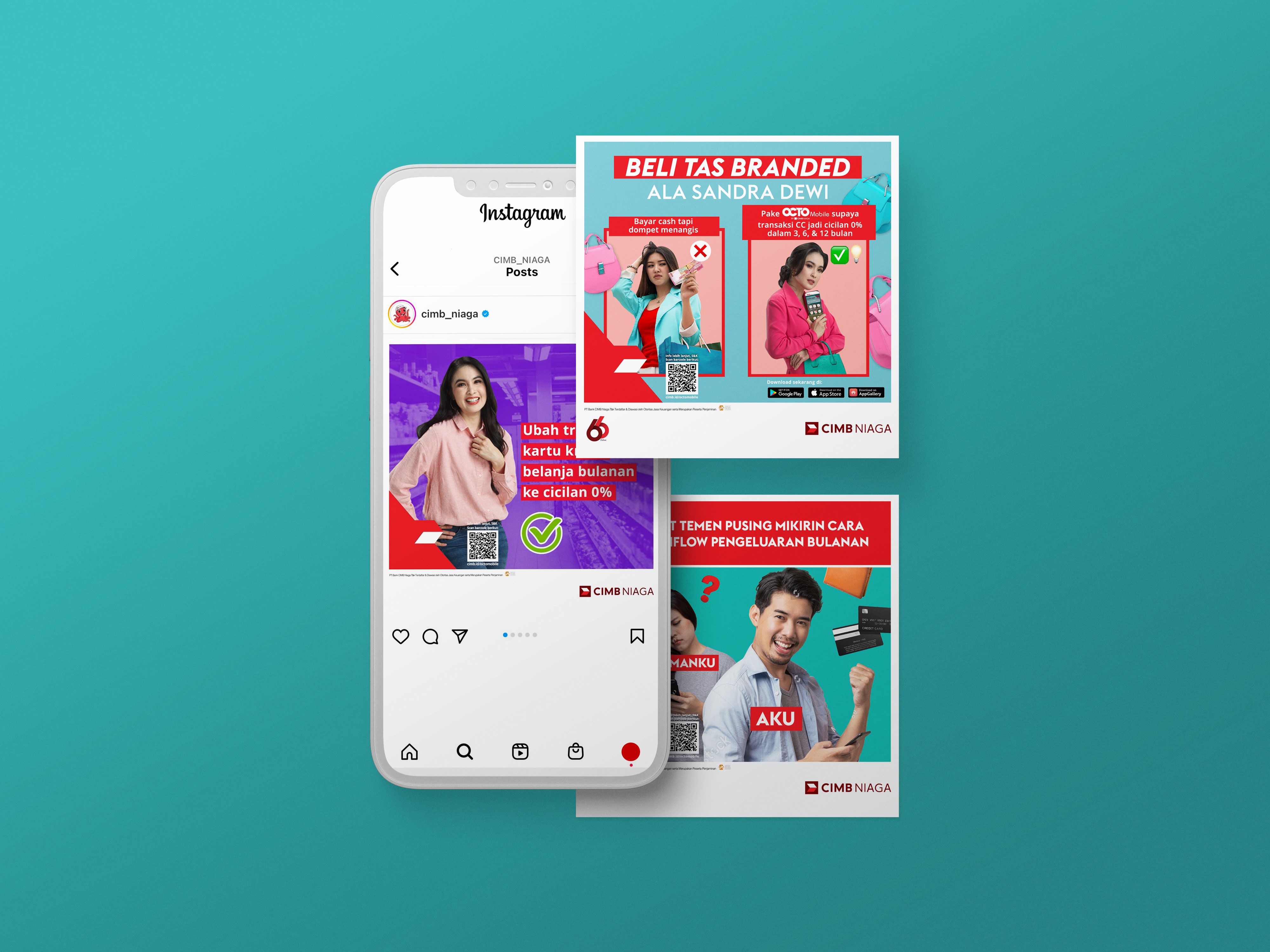 #BeneranJitu
#BeneranAndalan
What makes it work?
The unbanking concept helps to distinguish us from the other banks and makes us easily recognizable!

We take a different approach by using satirical jokes to prove our capabilities!

We bring up relevant issues in our audience's lives, making us more relevant to them!
We believe that mind-blowing creatives should be effective, impactful, and purposeful. With that mission reflected in our works, our team was able to assist OCTO Mobile users in moving forward.
By delivering integrated and creative problem-solving thinking from our highly effective and passionate team of talents, we also help OCTO Mobile to #Beneran prove it with the power of digital that is full of opportunities!