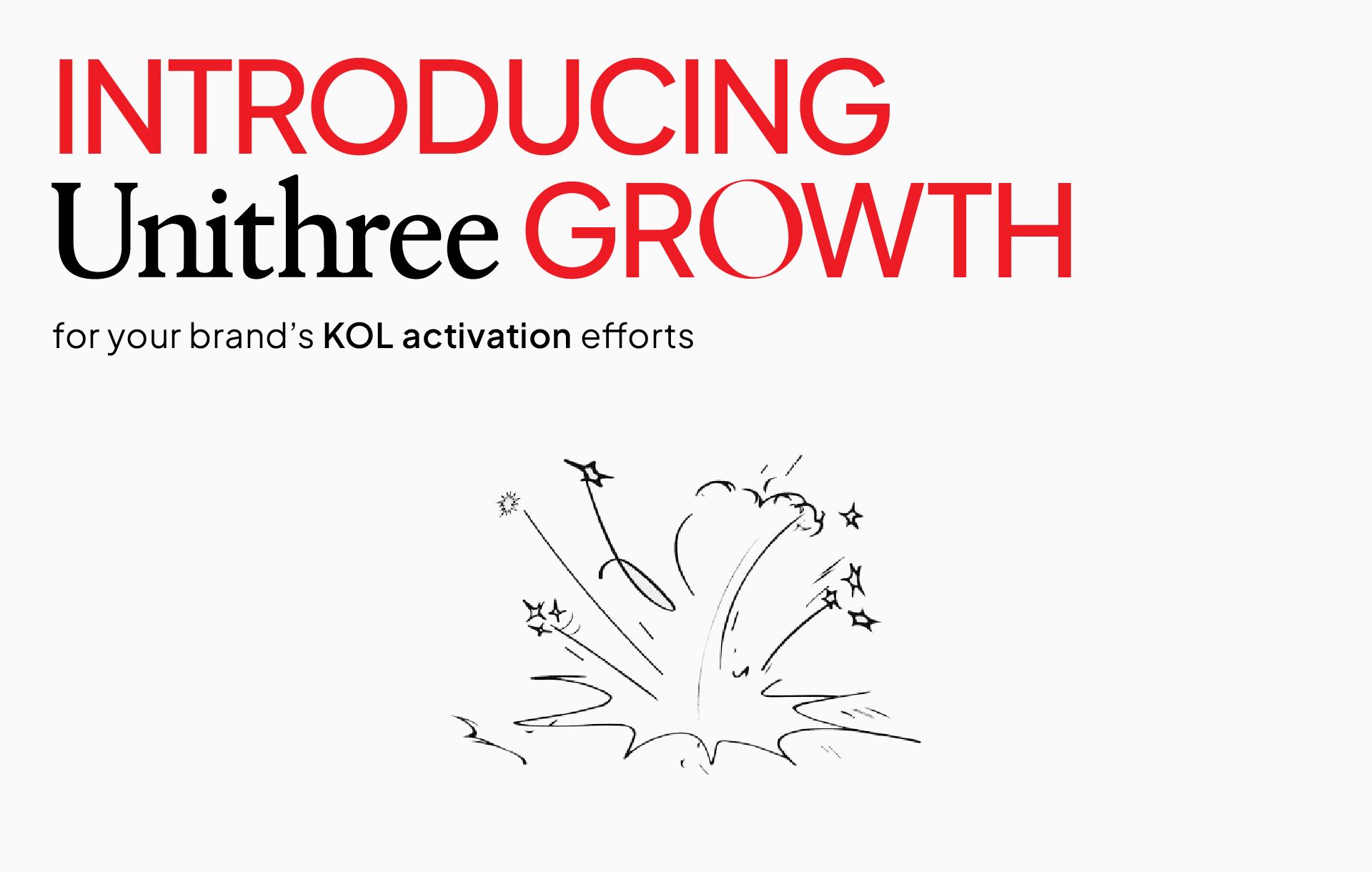 Introducing Unithree Growth for your brand's digital marketing effort
Unithree Growth division is where creative marketing & communication synergize with digital strategy to create brand campaigns that align with business objectives. We would like to introduce our always-updating digital marketing inventories.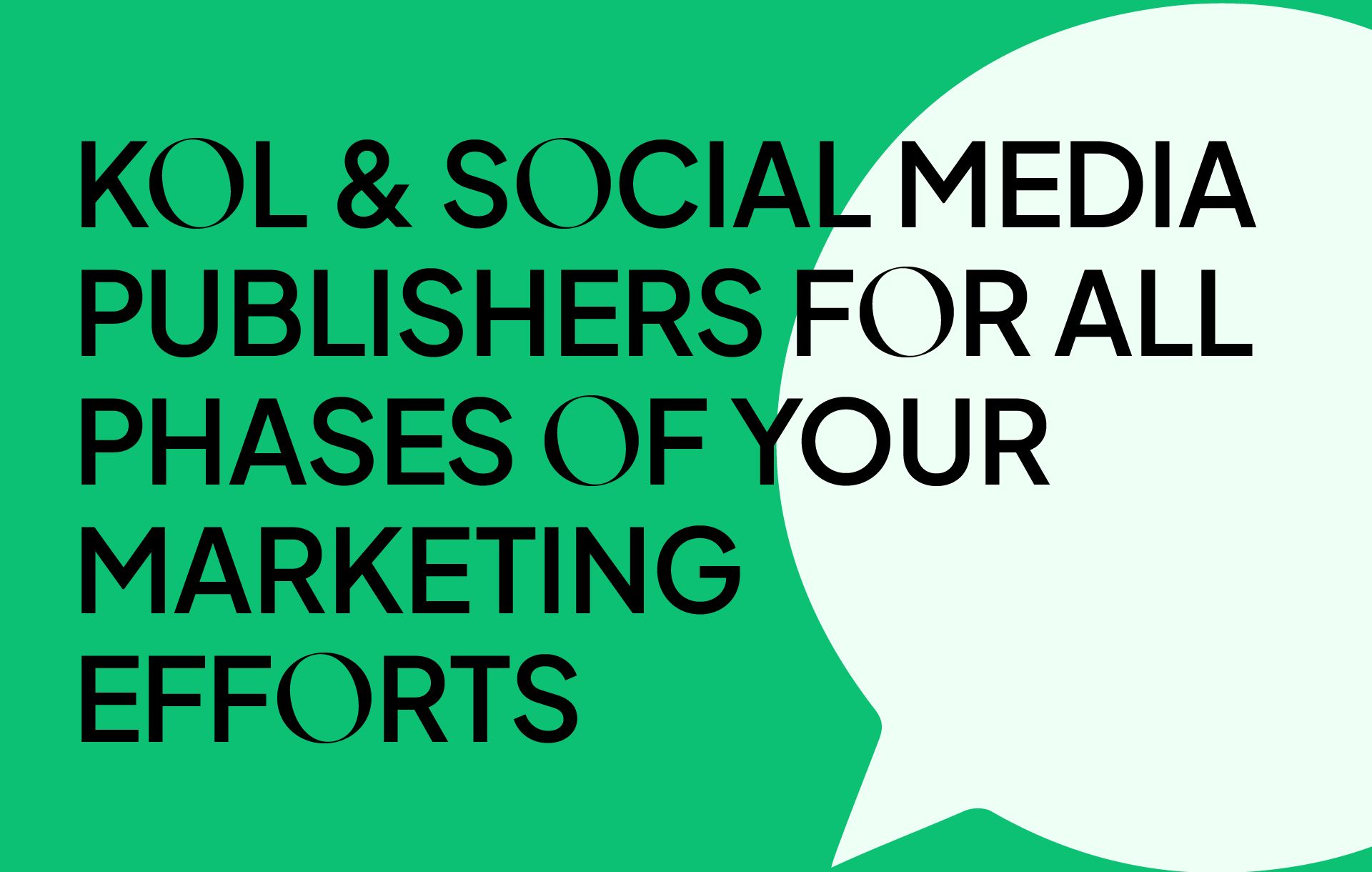 The only instagram ad buying method optimized for followers & engagement growth
Social Media Publisher
KOL
Raise awareness & image building
Raise awareness & credibility
Raise awareness & generate desirability
Increase relevance & generate conversation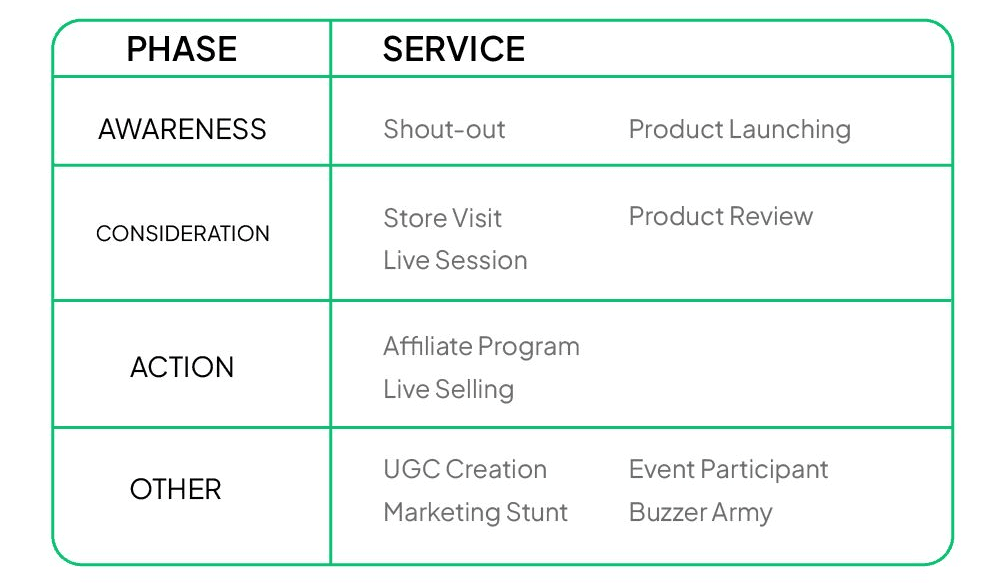 2.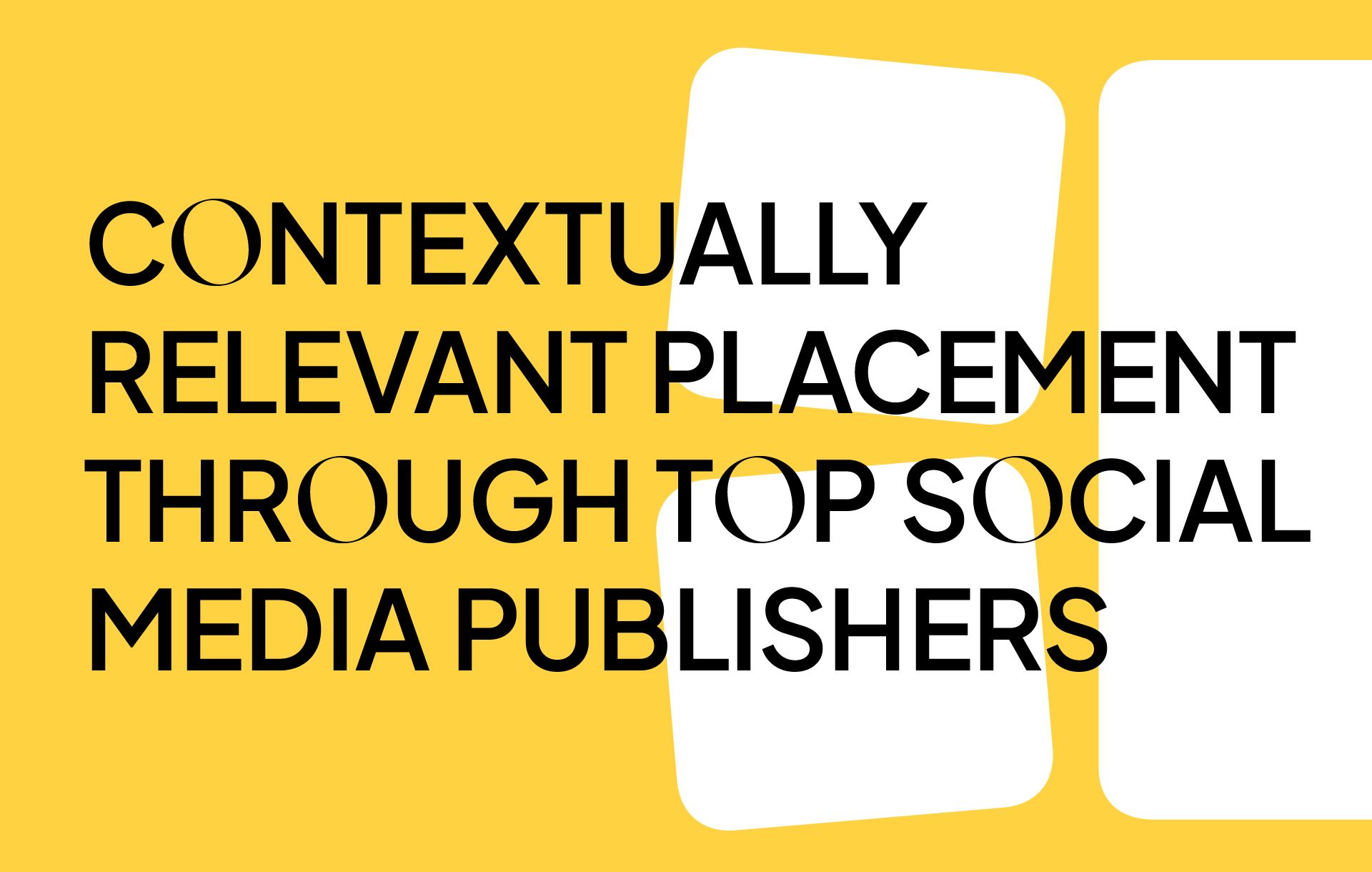 3.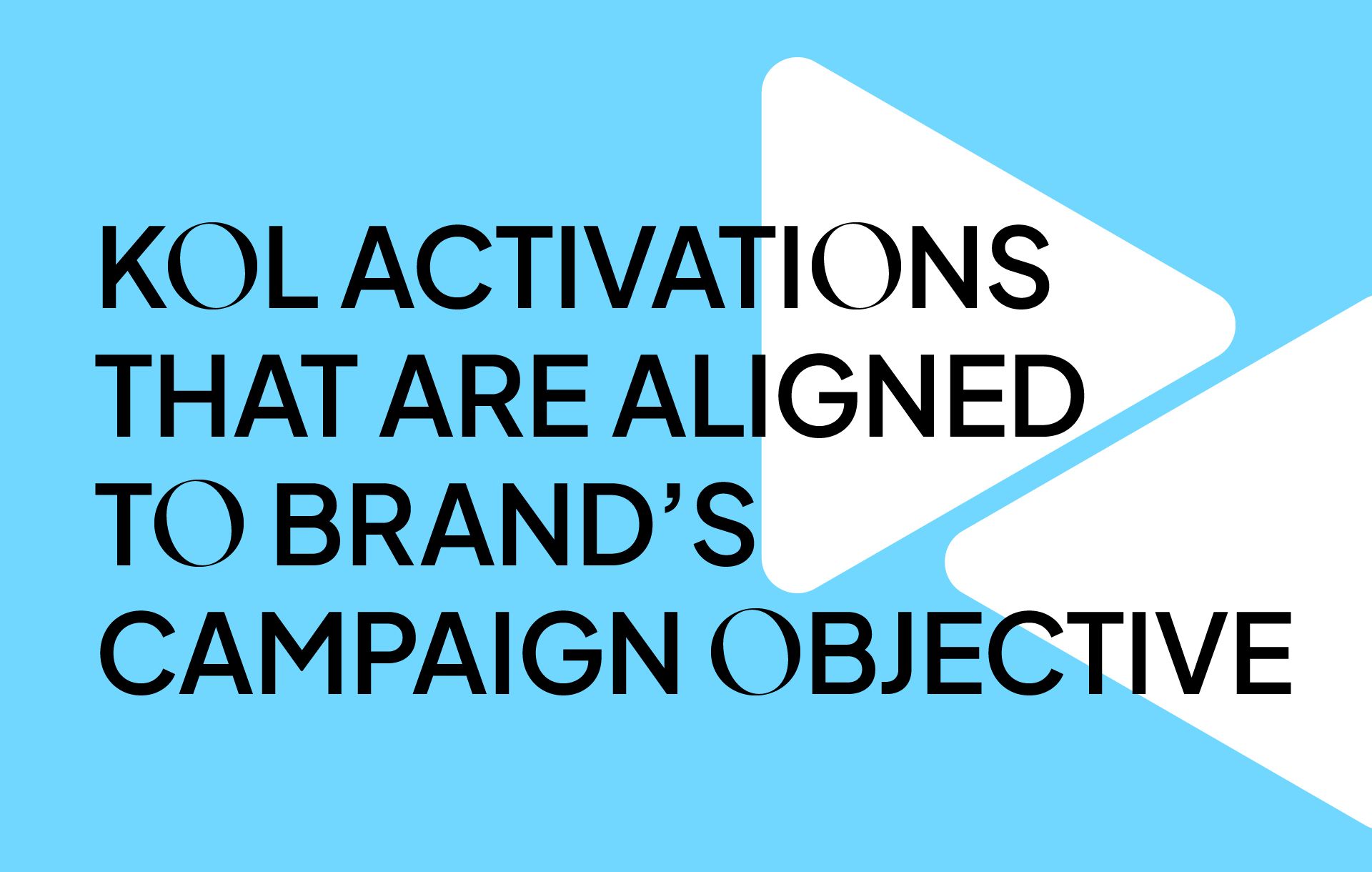 KFC:
KFC Goceng existing

New Produk Goceng

Burger

KFC Attack

Coffee Combo

Classic Combo: Chicken Steak & Chicken Sliders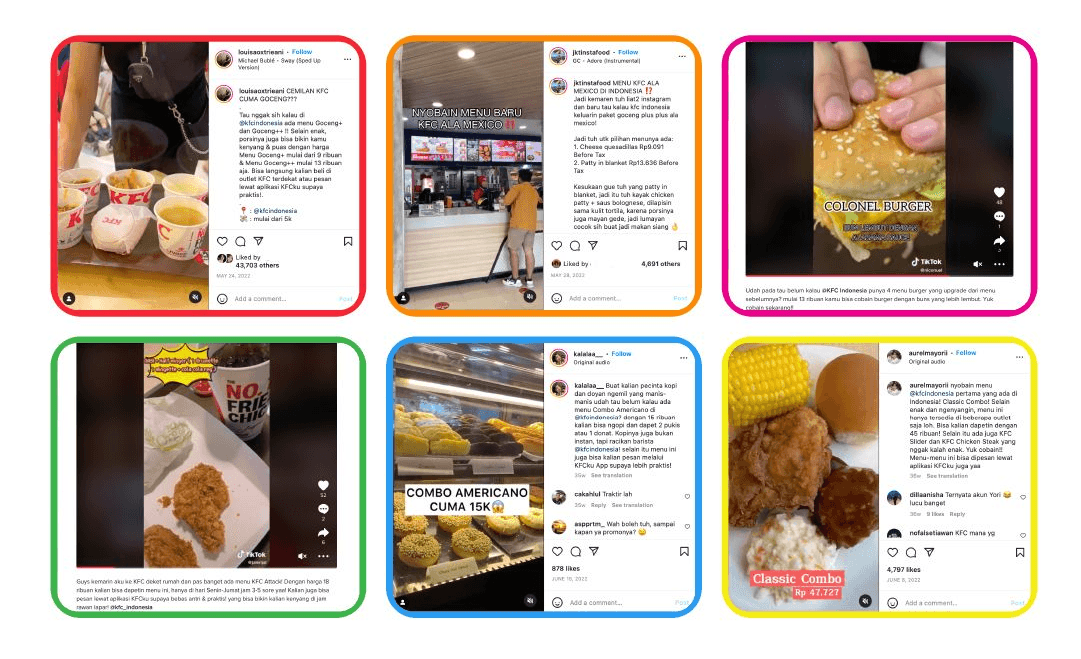 Taco Bell: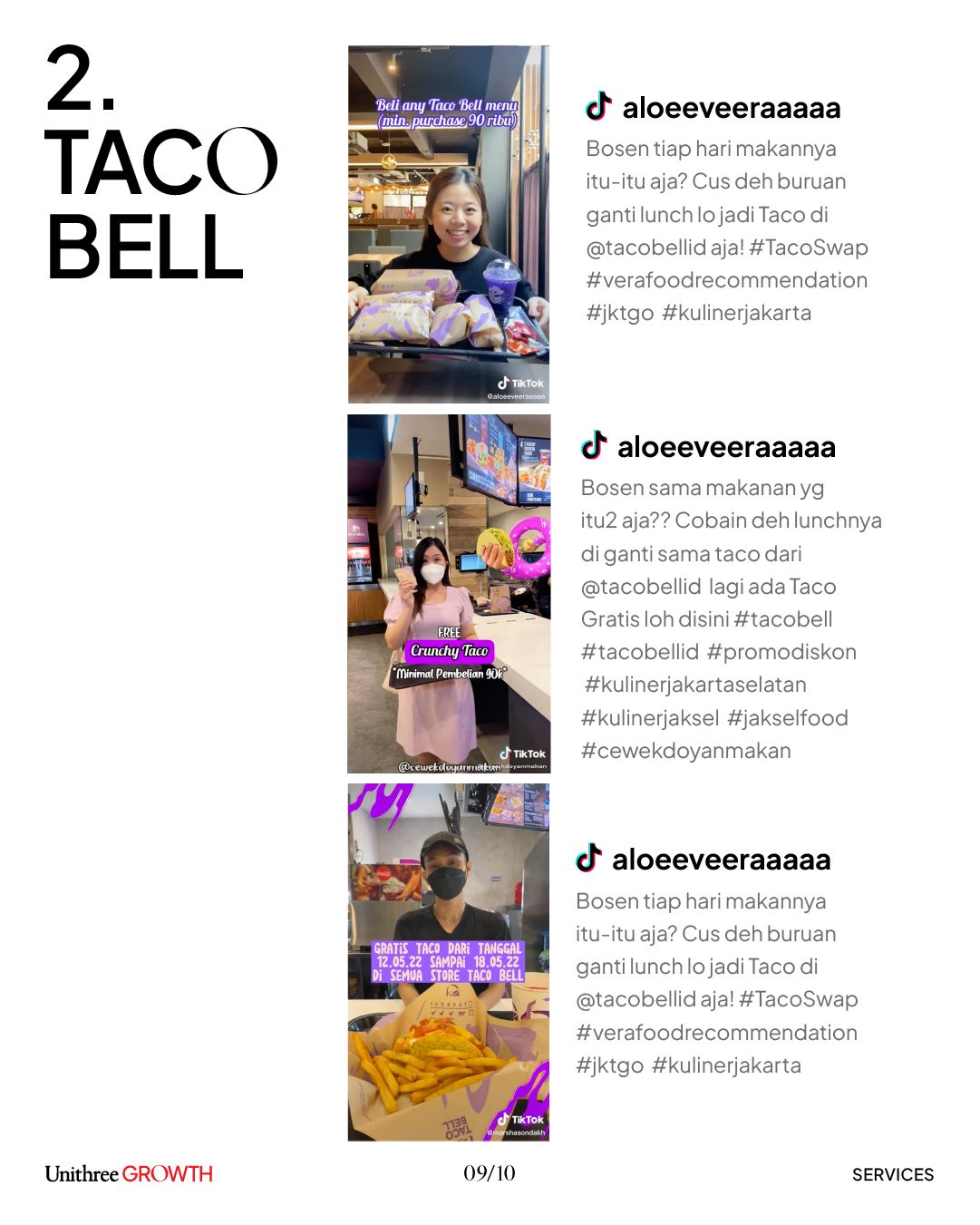 Then, by combining Creative Marketing, Communication Strategy and Growth services, this will bring your business closer to achieving "growth"

Let's achieve many more things together!
Schedule a consultation with us