Transfez is a one stop financial solution for everybody, from individual to enterprise. Transfez believe that there's purpose being accomplished behind every financial need whether it's to pursue a lifelong dream or simply paying bills. We aspire to accommodate those needs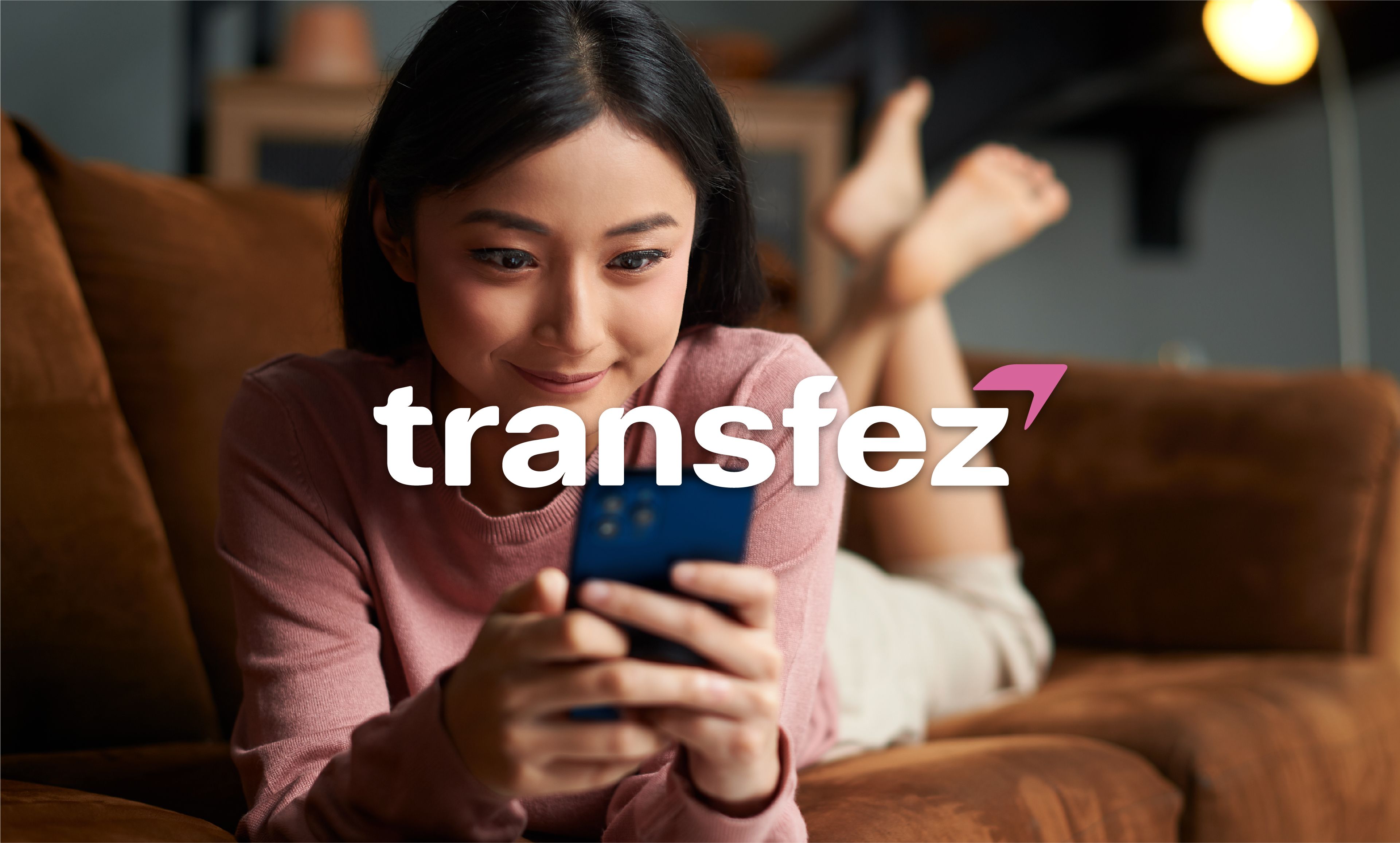 Purpose in a Relay
Summing up consumer's need, we understand that every transaction has its own underlying purpose, while money solely being the medium.
We act as the running track, related to the notion of having their purpose in a relay, we help each and everyone's purpose accelerate from the start to the finish line.
The App
We use "fez", which is the syllable that adds distiction to the brand name, on the app logo to set us apart from other app at first glance.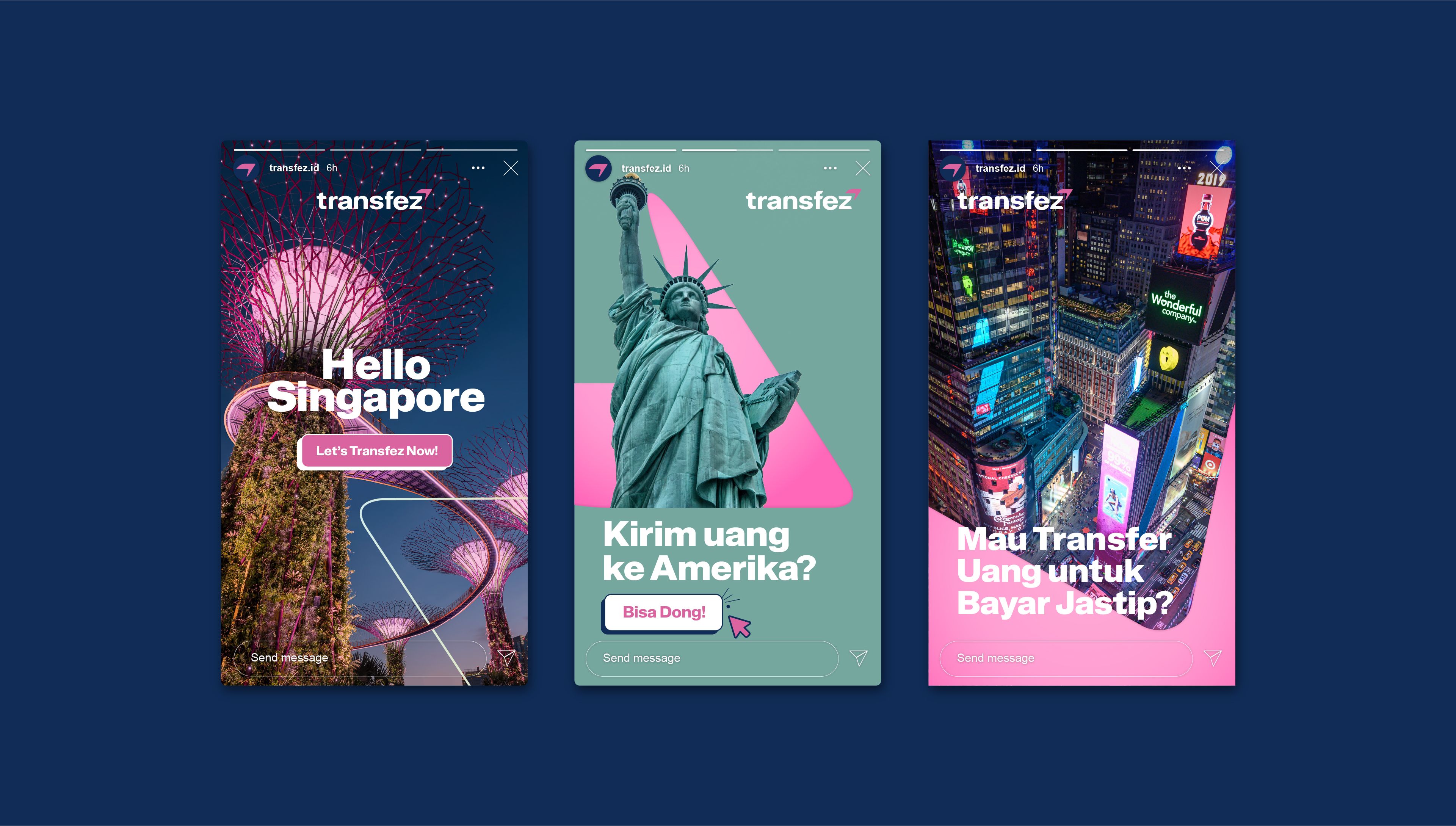 The Arrow
Meet Transfez's supergraphic: The Arrow. Derived by the idea of Transfez being the middleman between sender and receiver, The Arrow represents the direction of where your money goes and keeps your purpose delivered in one piece.