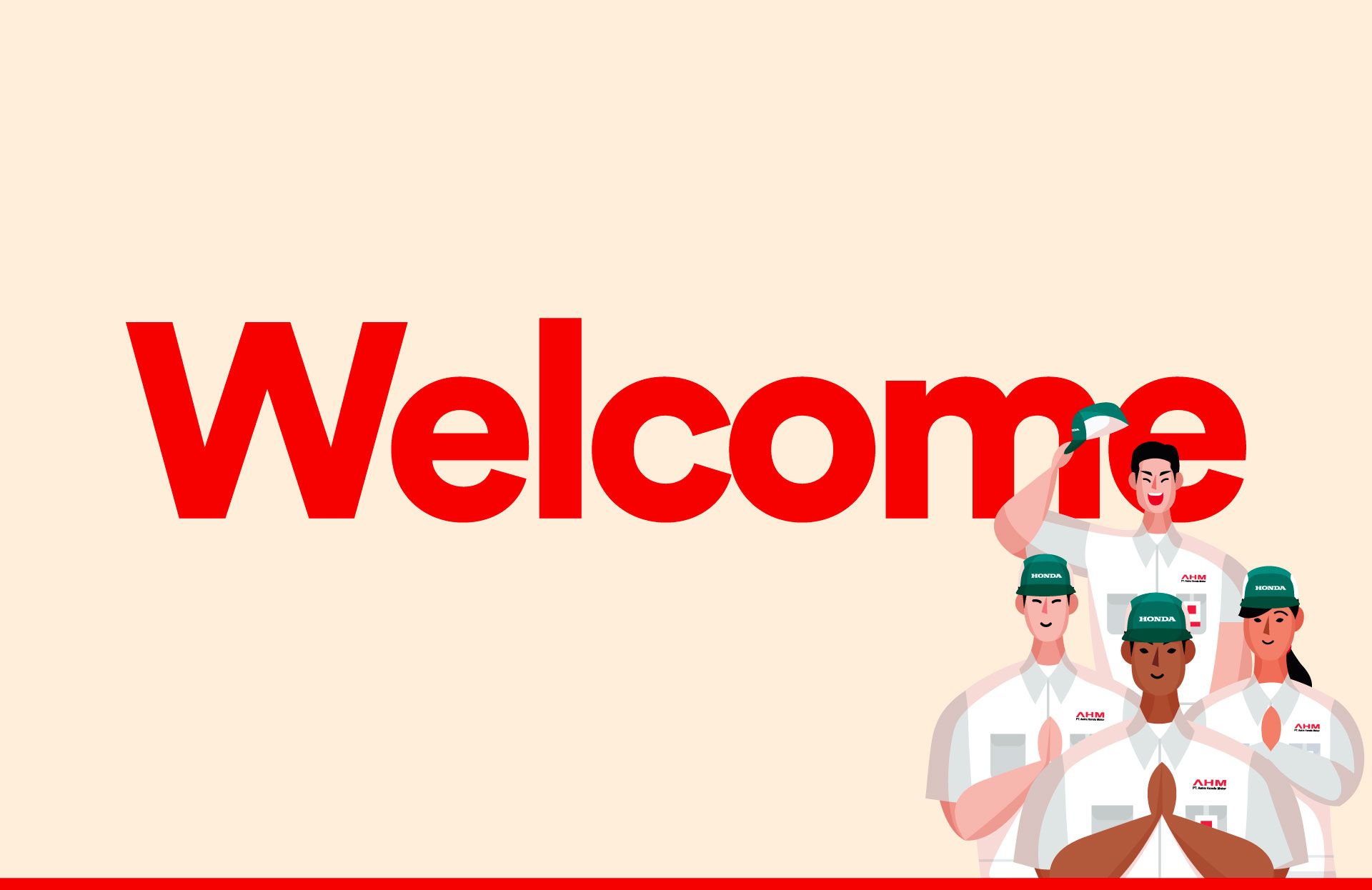 As the main value, One Heart holds important points for the business sustainability of PT Astra Honda Motor (AHM). The company expects the implementation that increases employee's attention, awareness, and understanding of the values. They want to create the internal engagement of One Heart values.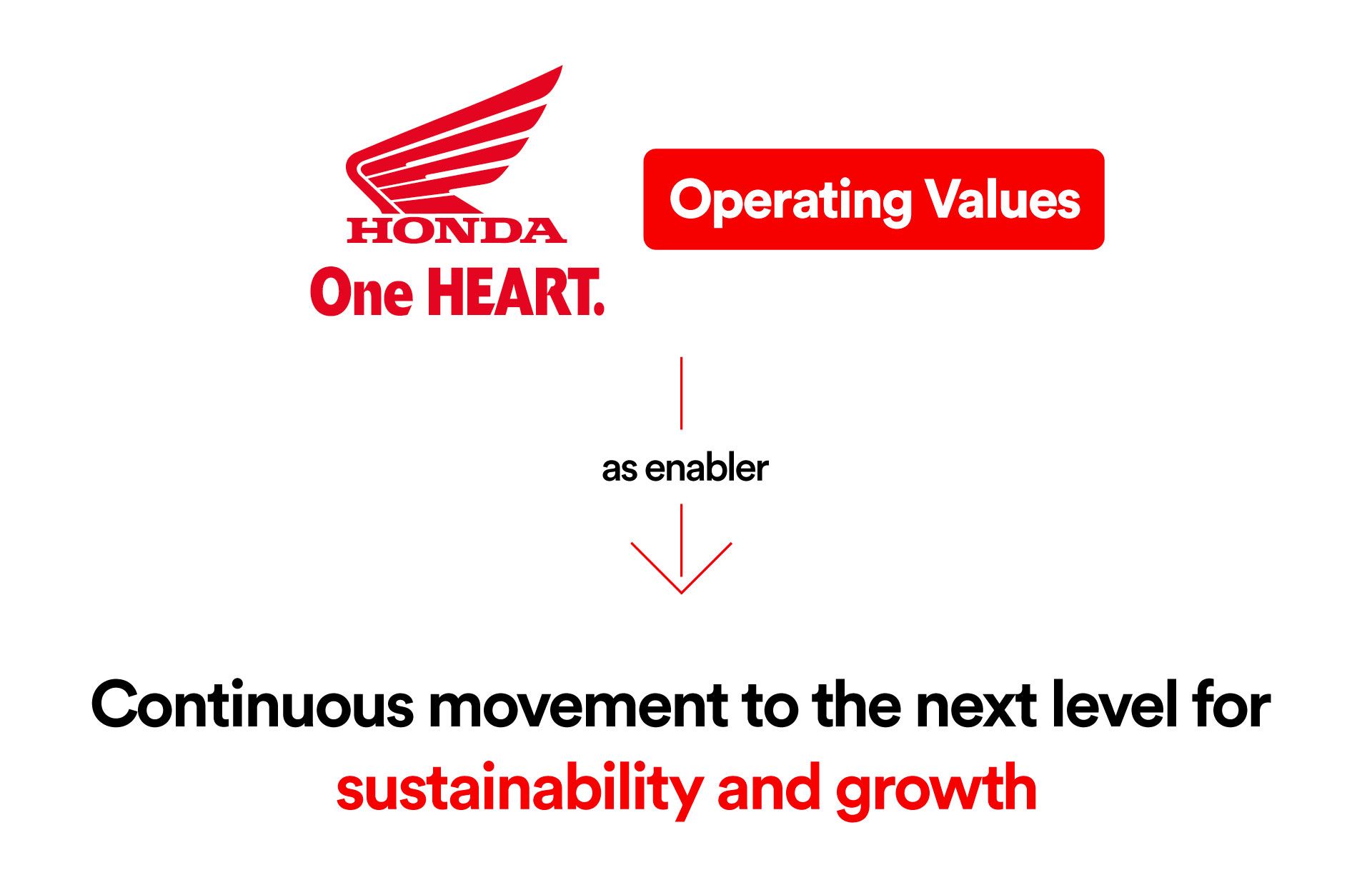 We assembled the idea, set the direction, and delivered the core value in an engaging environment through the modified visual system. We want to make the office environment feels refreshing and playful for staffs. To make it happen, we teamed up with Melodia Salviana to fulfill the imaginative and engaging design by her illustration works. Our goal is to make the employees have a strong relationship to the One Heart values.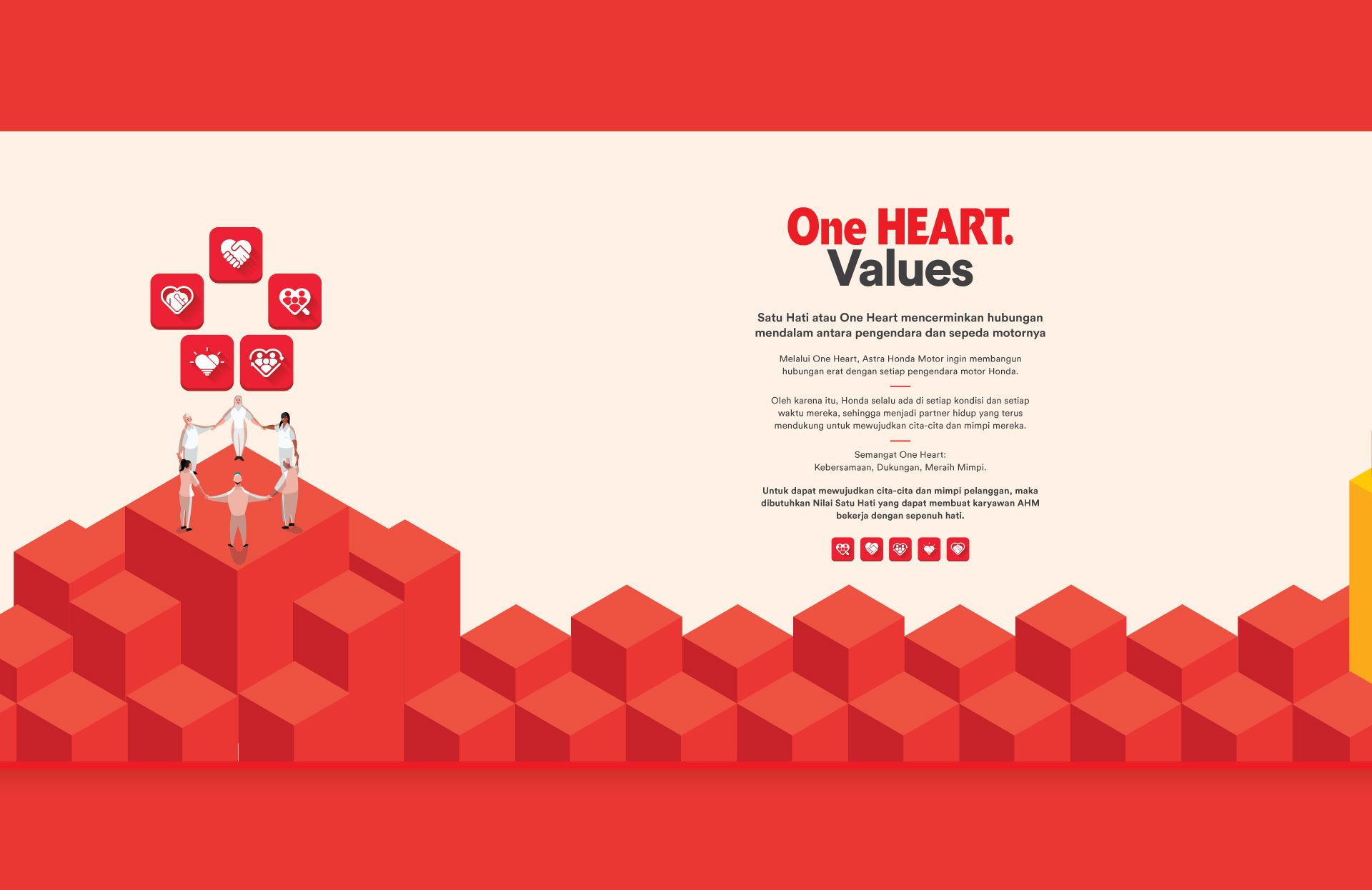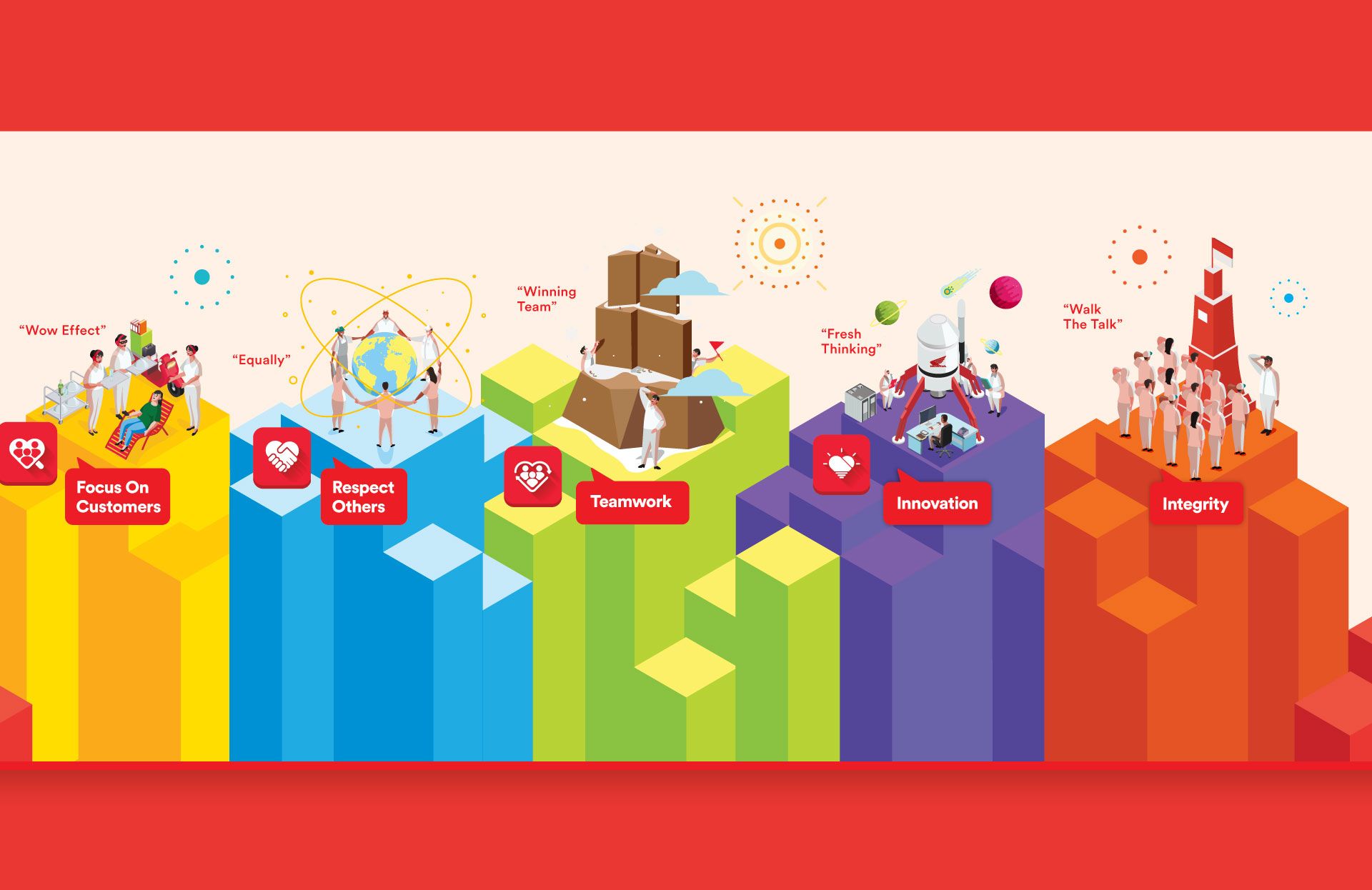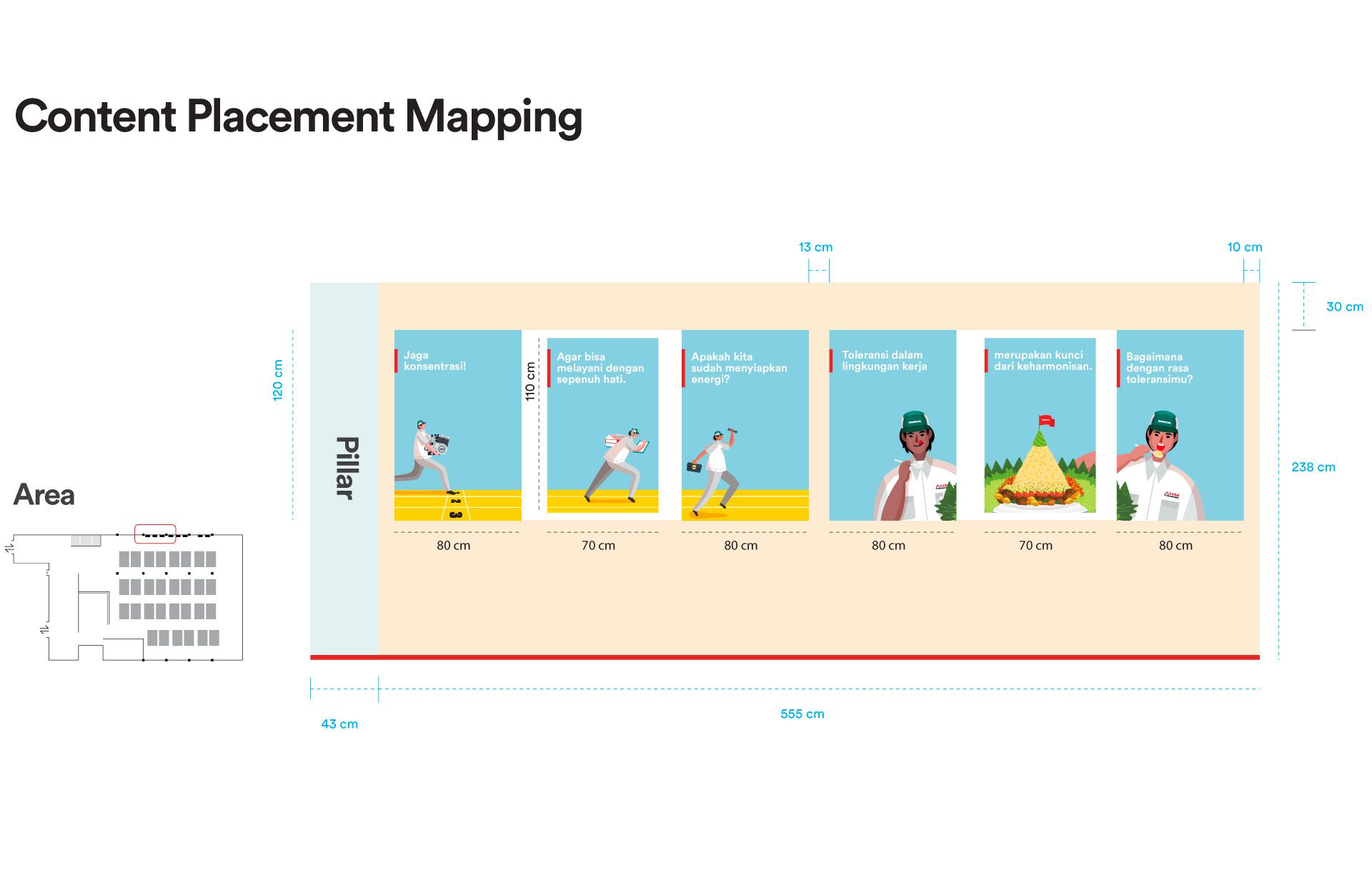 The engaging environment that represents One Heart values. Our collective work turned up into the exquisite works of new visual system to the AHM interior space, desktop wallpaper, and posters. The One Heart environment that gives strong relationship to the employees and align with the corporate system.