The story starts by showing a local insight that Indonesian love to watch football. And it happens anywhere, in warung, restaurants, cafes, on the street, really, anywhere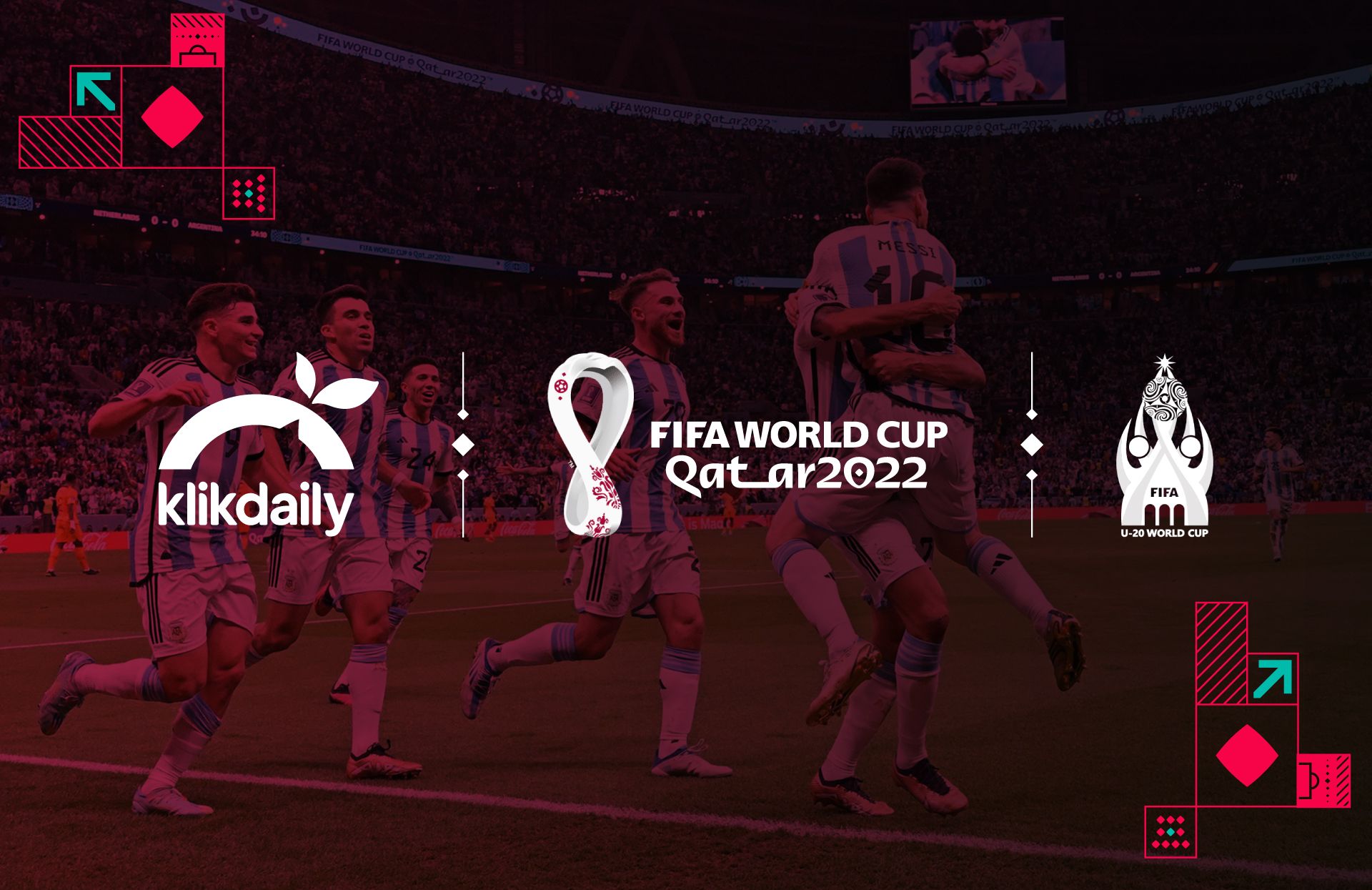 Therefore, the first set begins by showing the life of a warung to resonate with Klikdaily's main target audience: warung owners.
We show that KD brings the fun by letting them know that the World Cup has arrived and KD is excited to be a part of it.
Working against resource and time restriction, we found that illustration is the best way to present KD's new visual identity in this video.