Klikdaily, an online grocery and micro retail platform in Indonesia that has been partnering with more than 300 national and local brands. They strives to grow with enthusiastic appreciation for every stakeholder.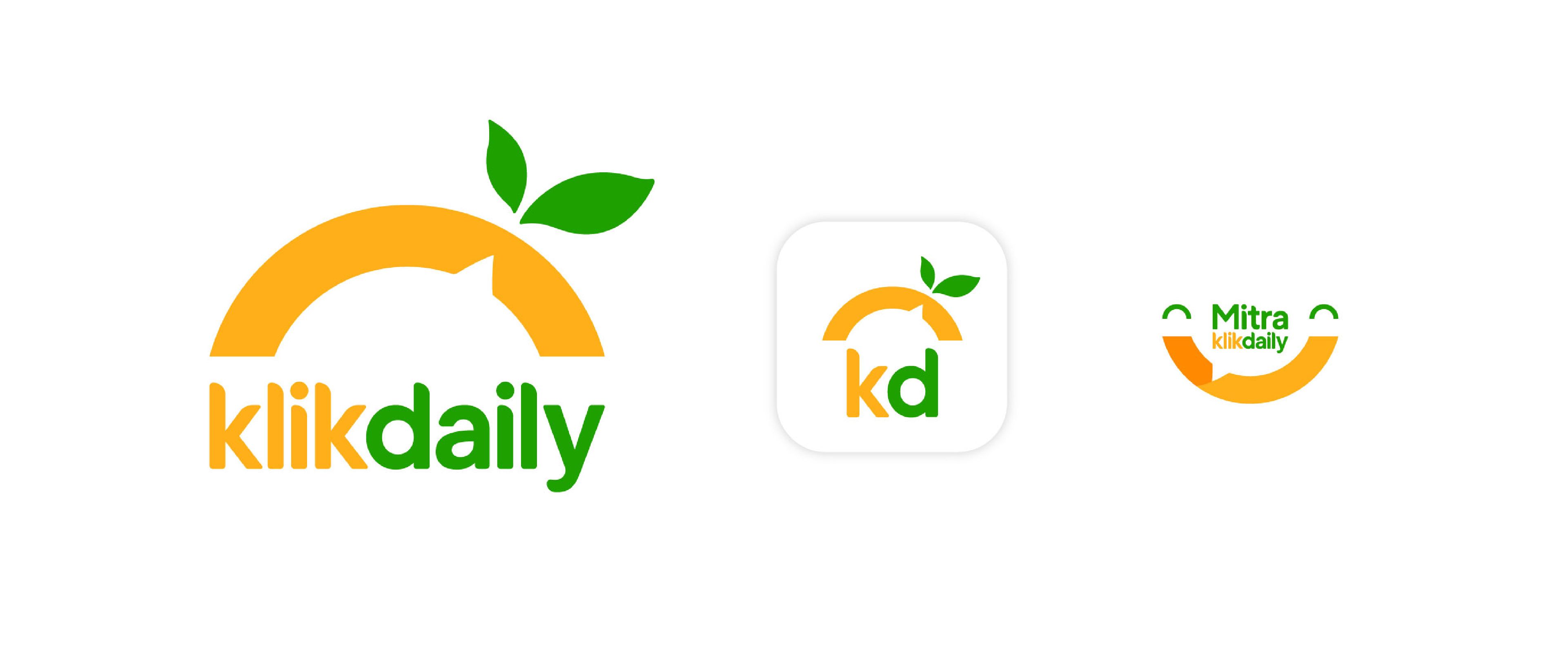 The New Identity
Stands for a spirit of growth, renewal, and effort to be able to benefit all walks of life.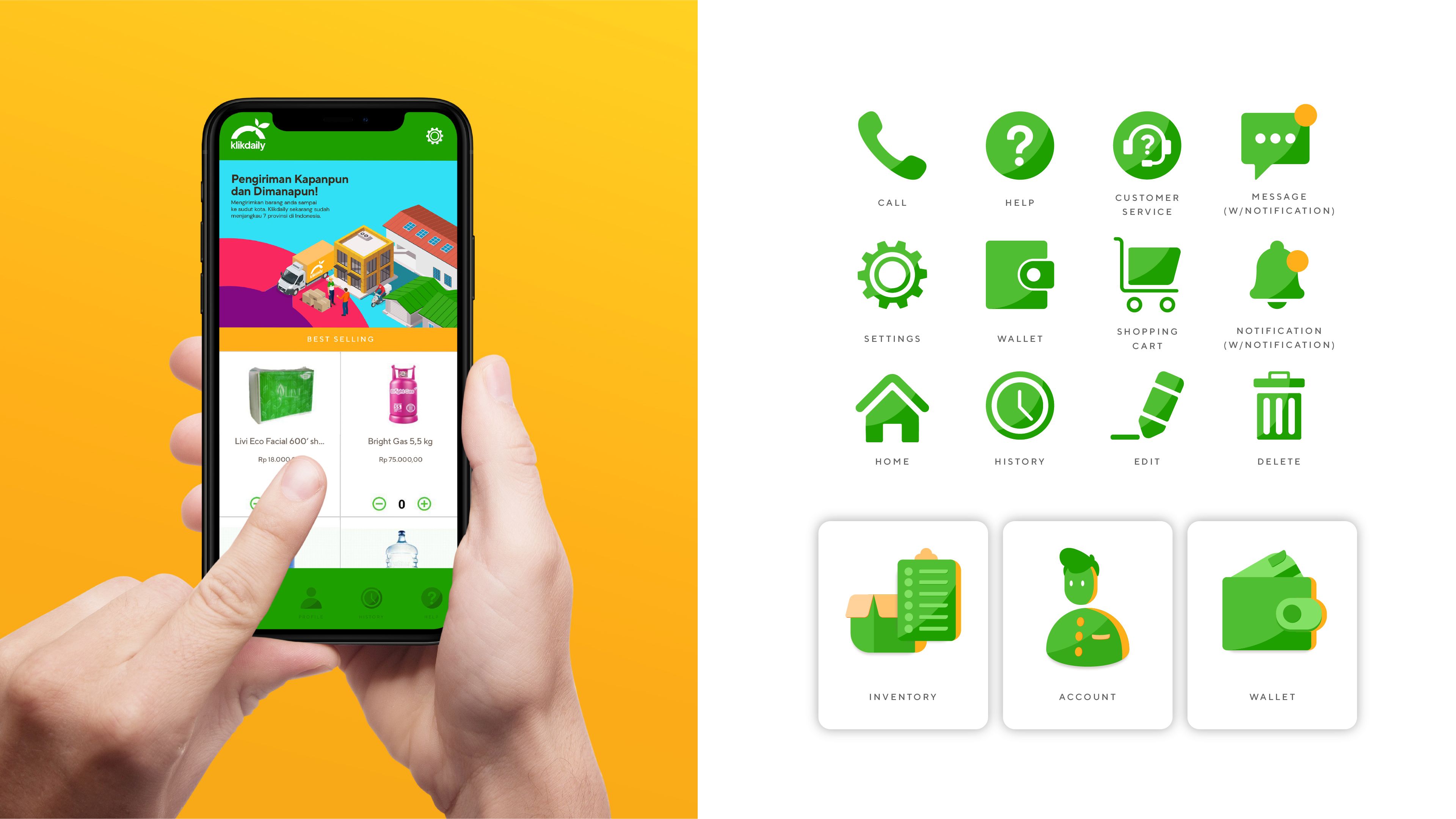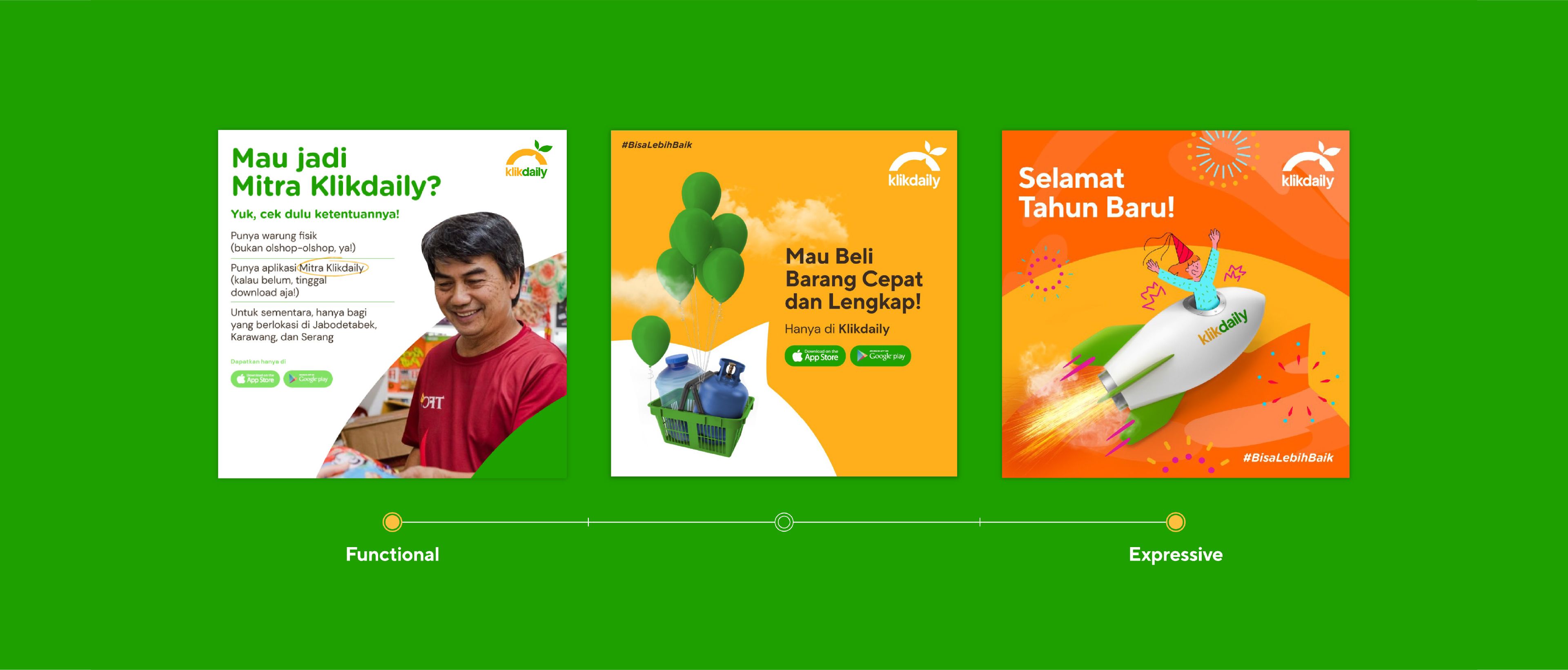 Daily Metrics
a visual identity system specifically made for Klikdaily. With purpose to be a guideline that determine whether the audience into a functional visual direction (effective and straightforward) or expressive (fun and youthful).