Foodbox is an idea to activate existing pre-phase building to create the community engagement for the development of KolaboForest compound.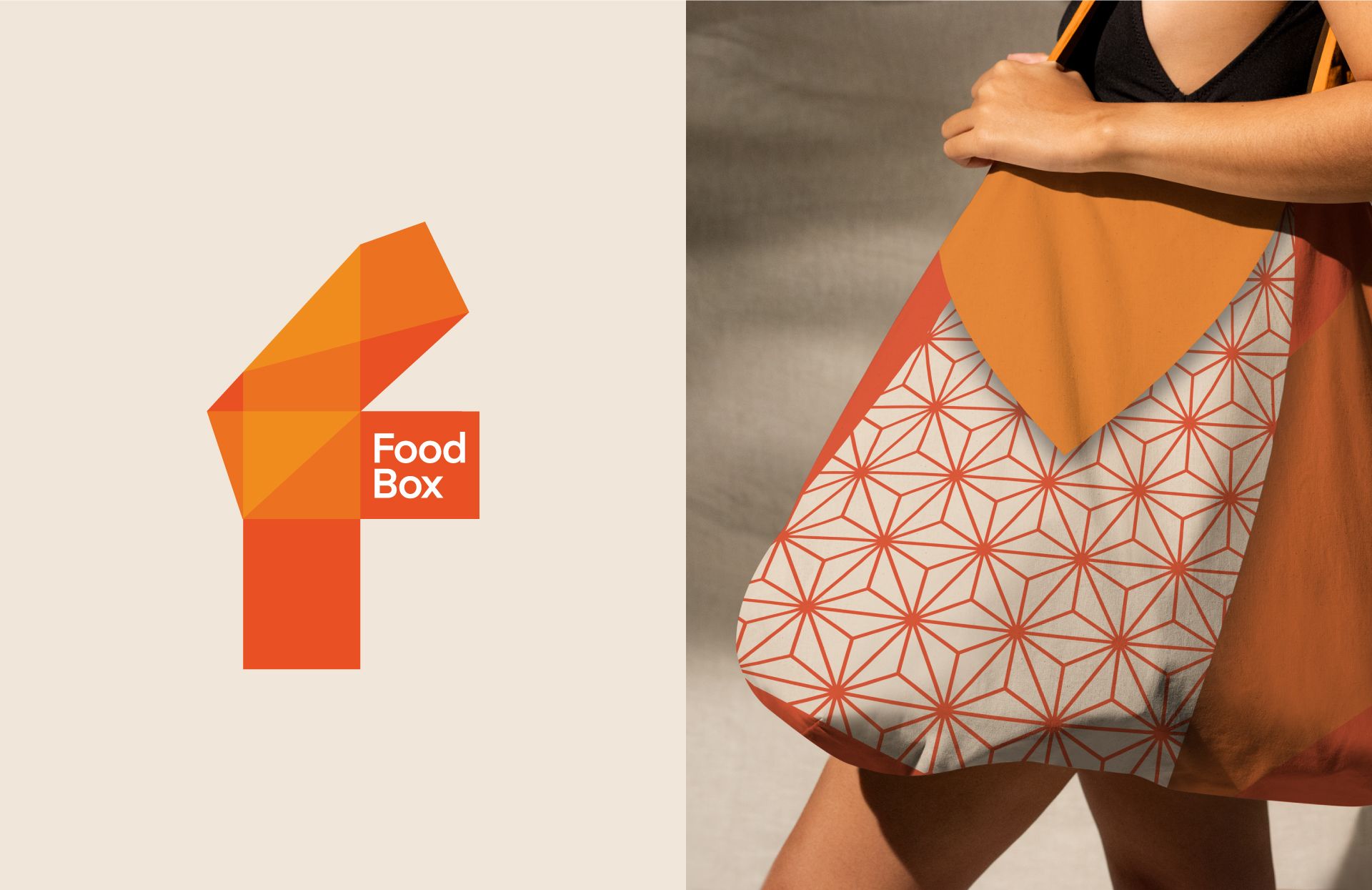 It's visual identity falls under same umbrella of KolaboForest's, with a more vibrant color palette, with the objective of sparking and amplifying a lively atmosphere
A refreshing oasis in the middle of industrial area area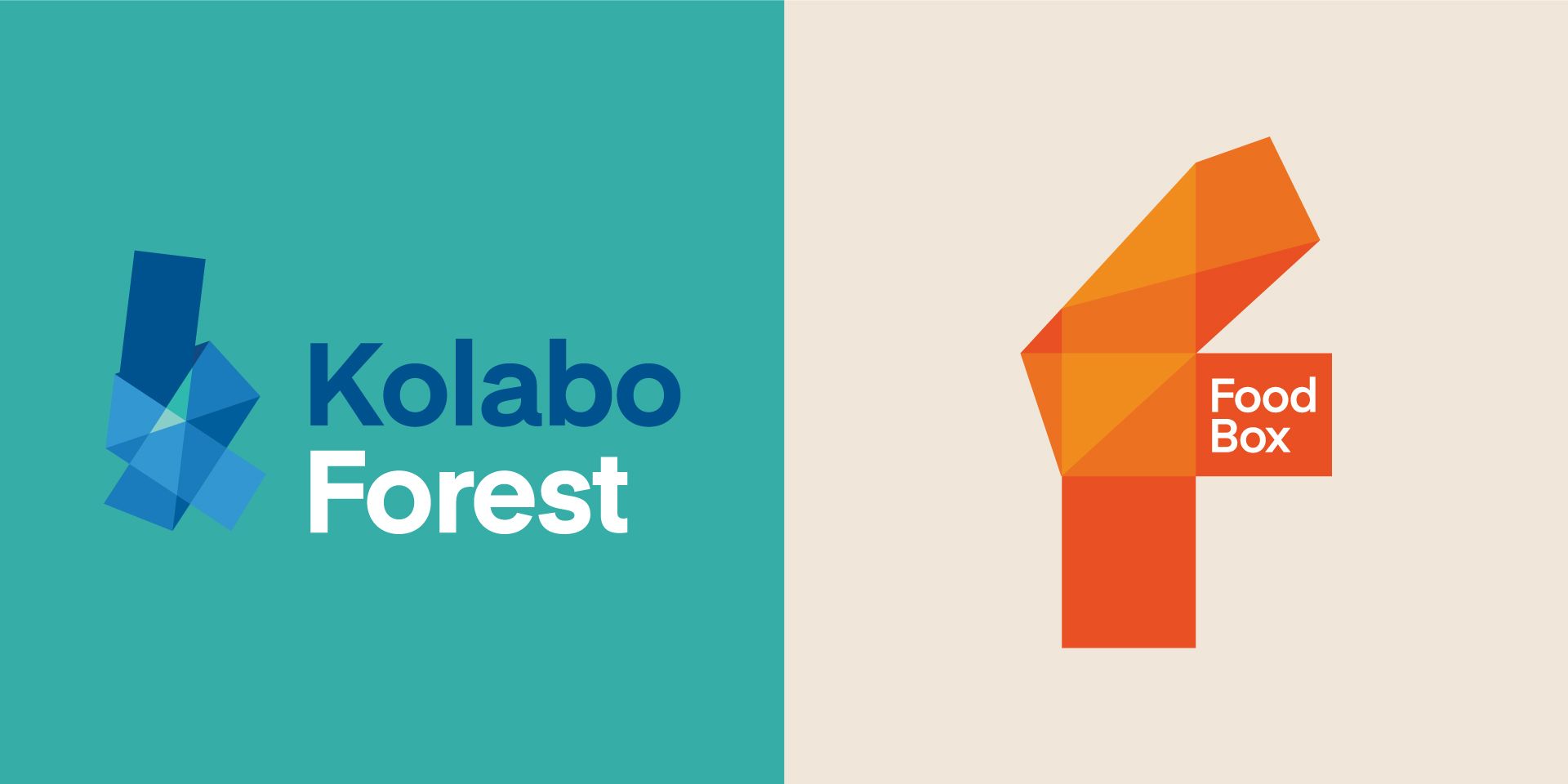 Systematic Visual Identity
As a part of KolaboForest's visual system, not only we need to maintain consistency in its implementation, we also have a task to deliver a new visual identity that creates a cohesive, intentional system. It has to be distinctive (from any other culinary compound space) & familiar (to its relation with KolaboForest) simultaneously.