Brand identity for an Indonesian independent holding with diverse product line from advocacy, entertainment, hospitality, to energy. Established by Otto Hasibuan and families that is well known as lawyer and has good track record for more than 30 years in the advocacy business.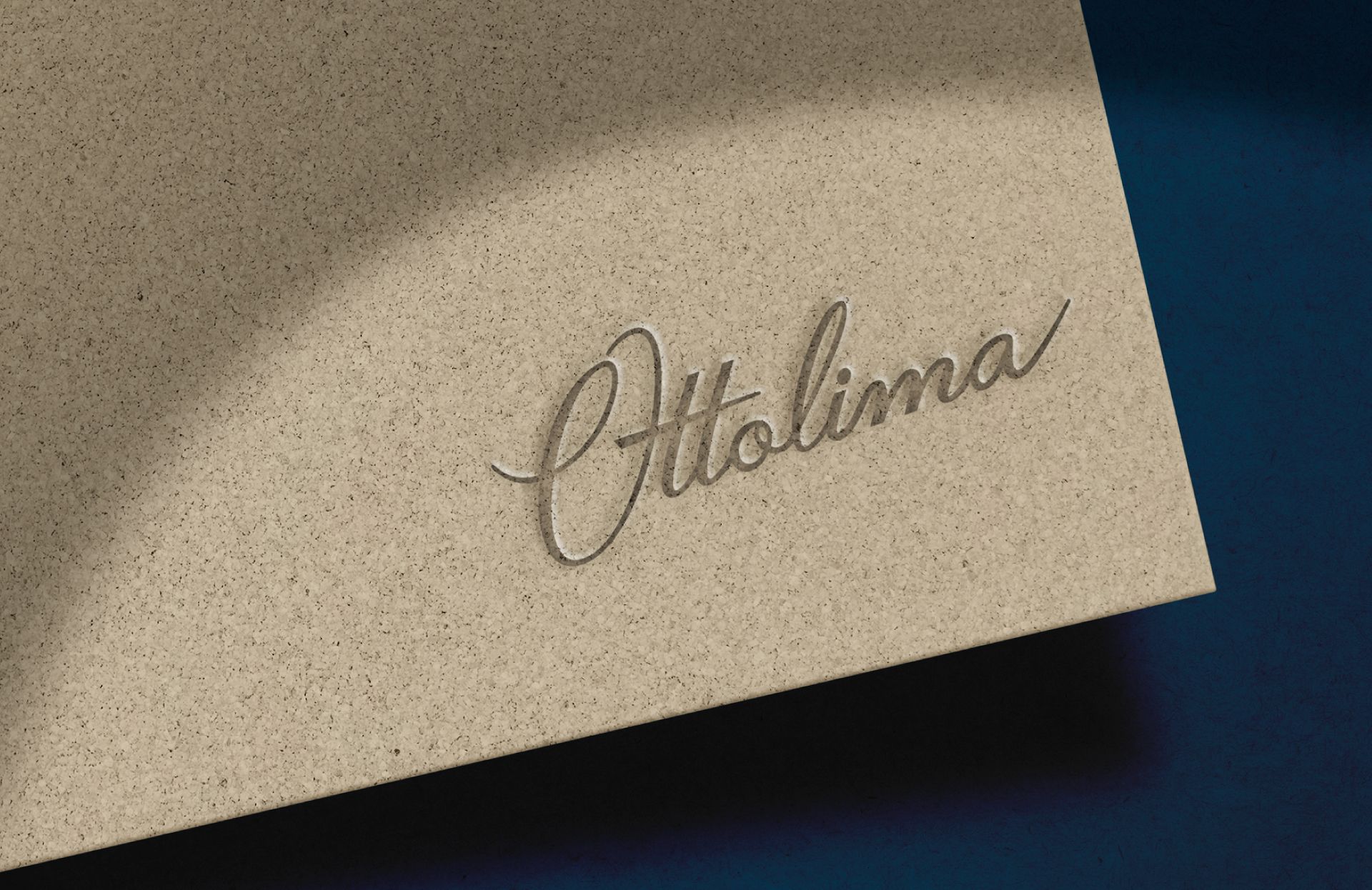 The Visual Identity
We believe that people use signatures as a way to express their personality, thus he brand identity inspired from the signature of Otto Hasibuan himself to directly reflect his spirit & persona at the forefront of the brand.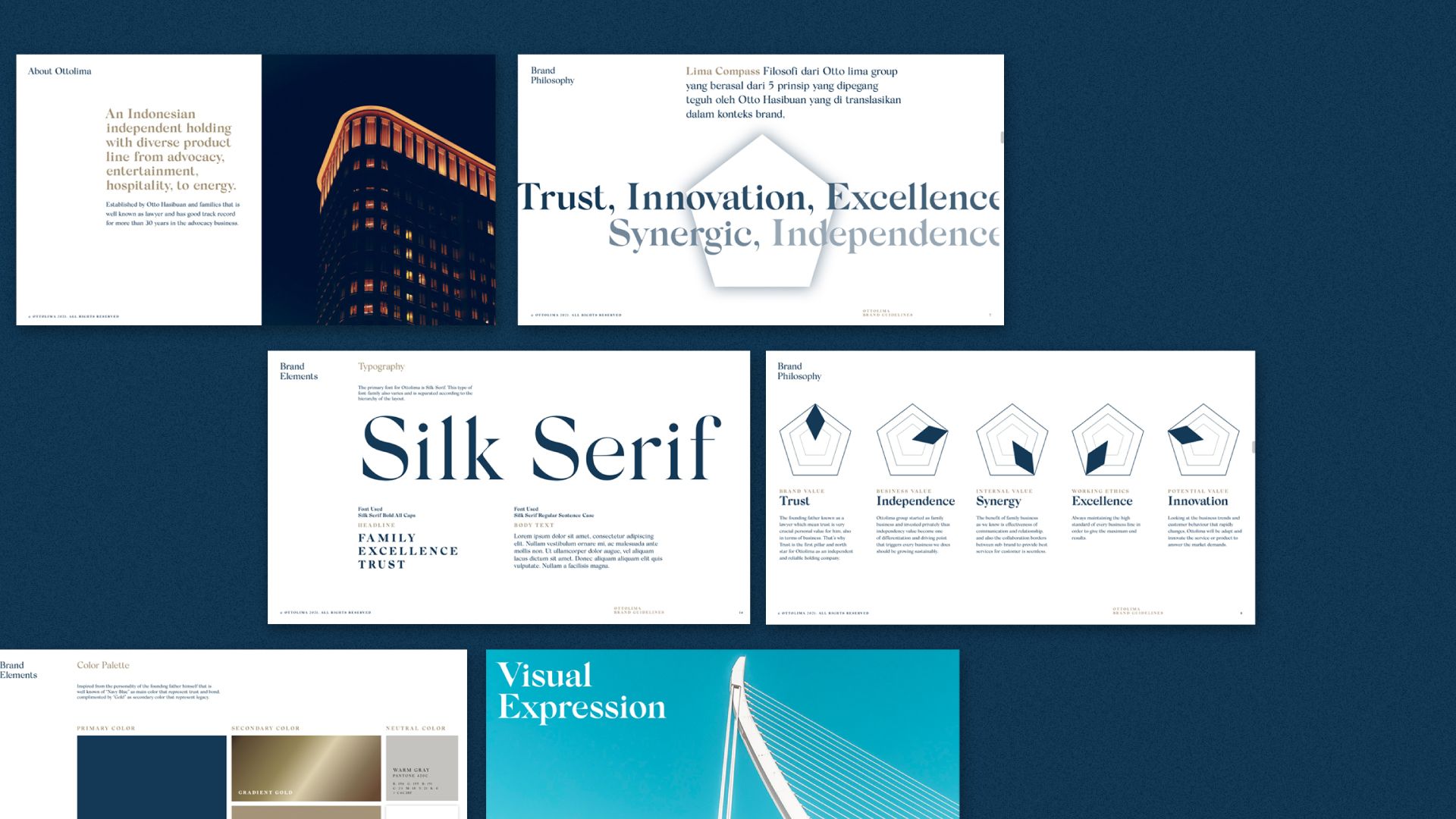 The Identity will be done in professional and subtle manner throughout touchpoints to fullfill the needs and effectivity usage.