In this fast-changing market era, a brand shall compete to adapt promptly. With the fast-changing market that controlled by 46% of Indonesian millennial in 2016 and rapid development of digital marketing sector, Adira had attempted to conform the situation but ended up with negative results such as lack of consistency and deviated core identity.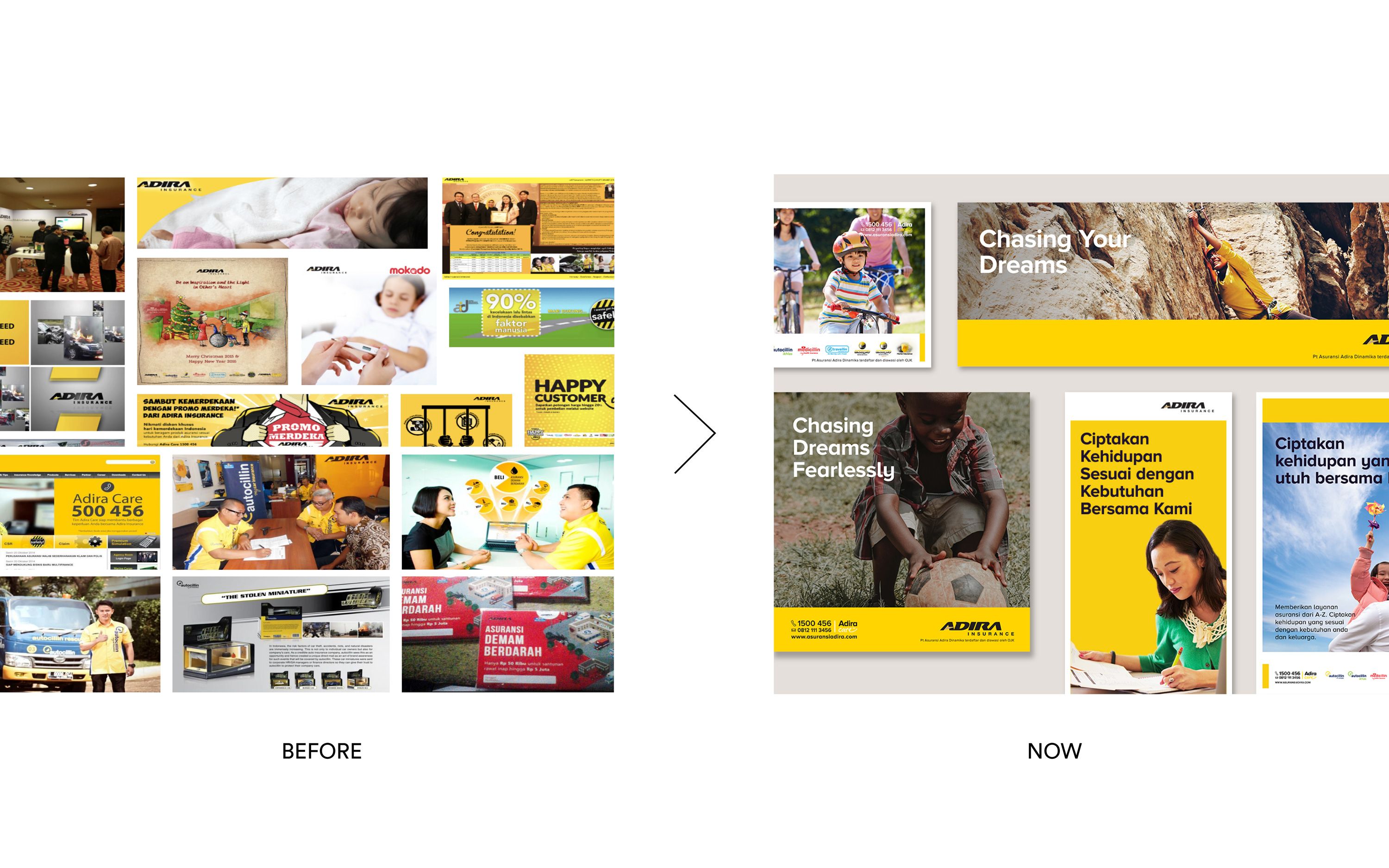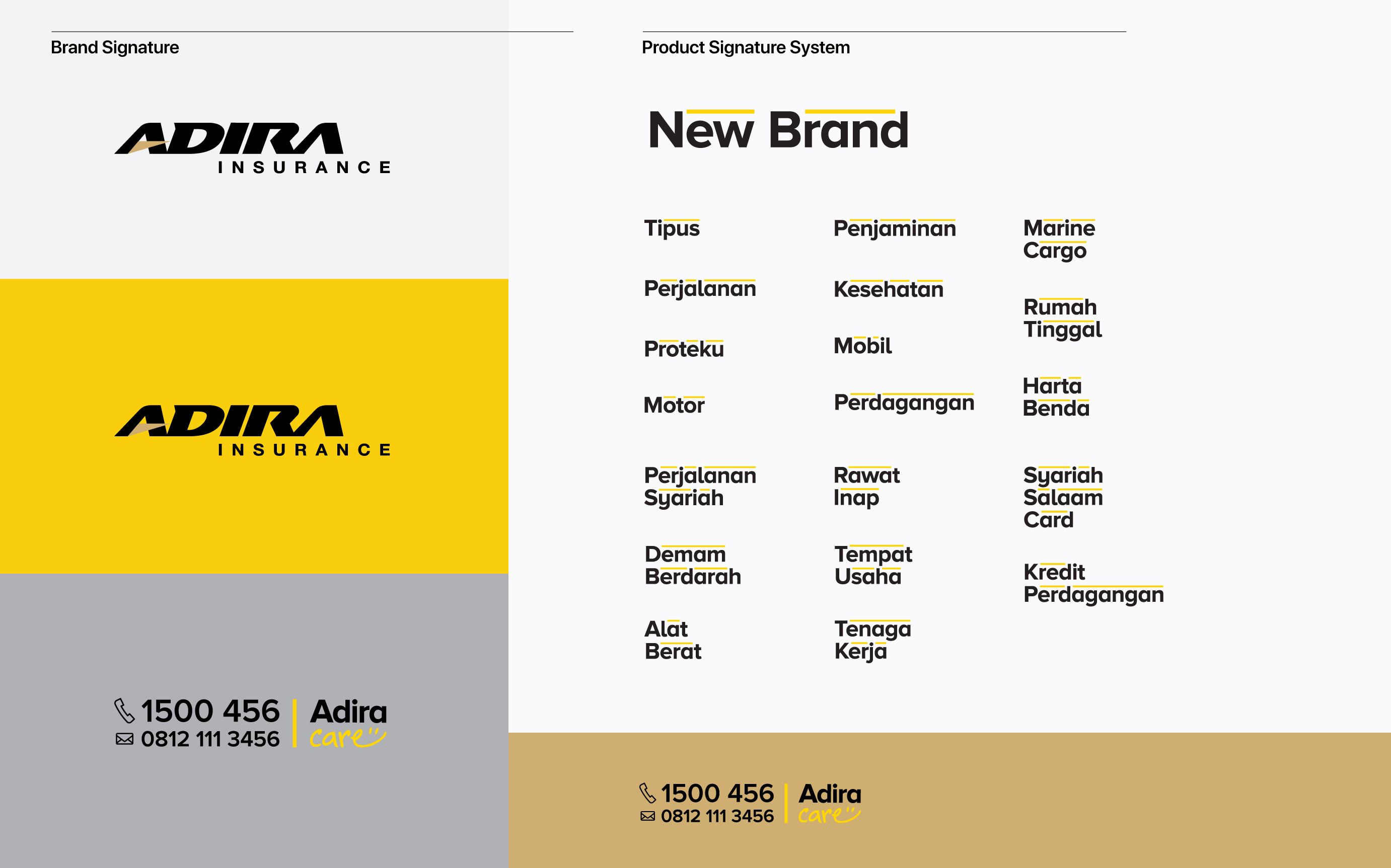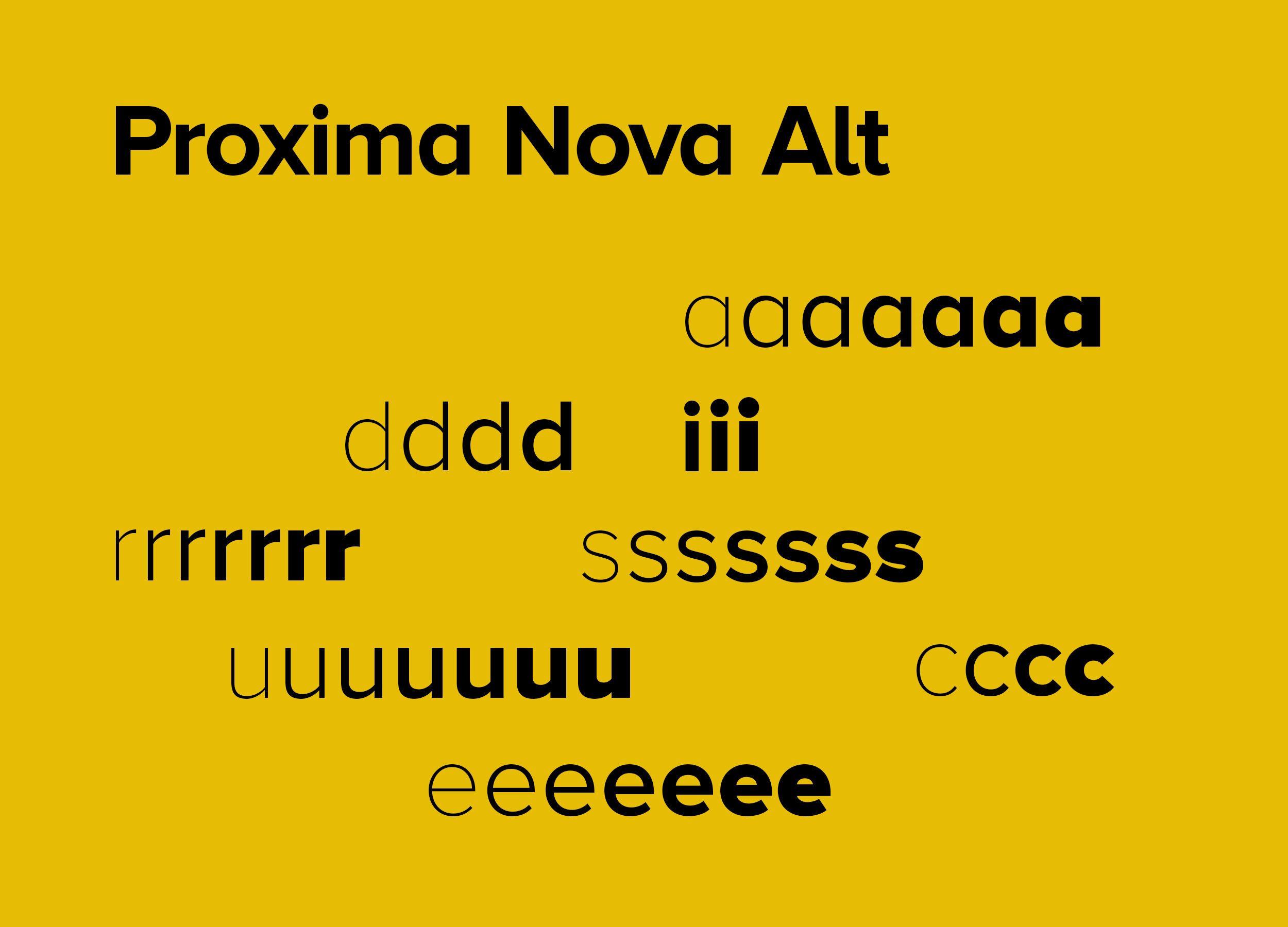 At the first stage, we started an audit and brainstorming to determine our strategic plan. We keep up the color of yellow and the element of the logo from the old identity based on core goal and concept, agility. We explored the visual system with variations of shape. After going through several brainstorming and prototype, the creative solution appeared to be the Adira's main identity system, The Agile Block. With its unique identity, The Agile Block is easily adapted to various media and succeed to coherently represent the brand of Adira.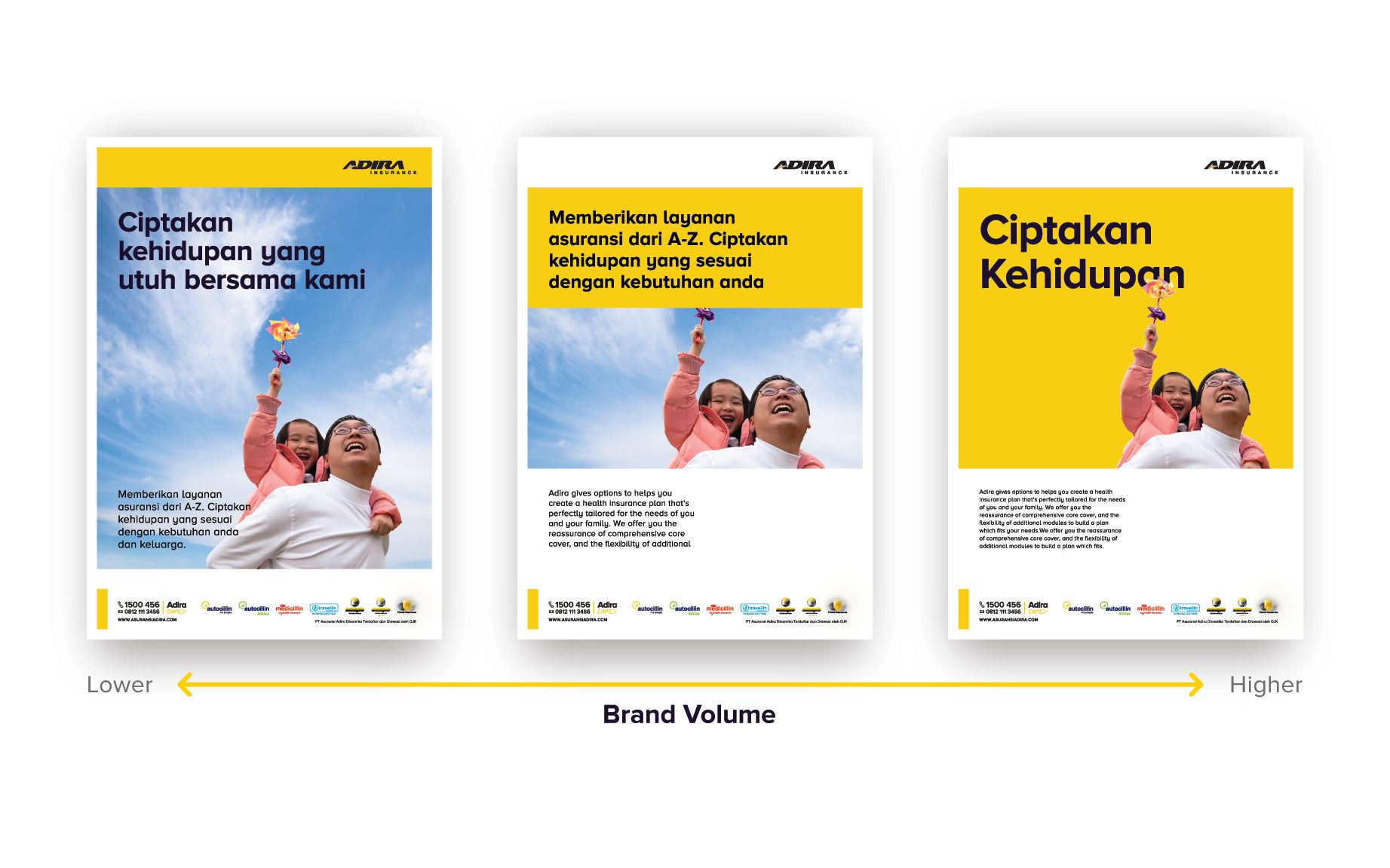 The Agile Block Composition We know that content marketing holds an important part in the marketing activity. The Agile Block can also be tuned based on the goal of content marketing. We provide three level, including lower brand, medium brand, and higher brand volume, which are used based on the large percentage of the content.