Jakarta Aquarium has expanded their experience beyond aquatic animals, elevating their position from being the biggest indoor aquarium in Indonesia to become the biggest indoor zoo in Indonesia.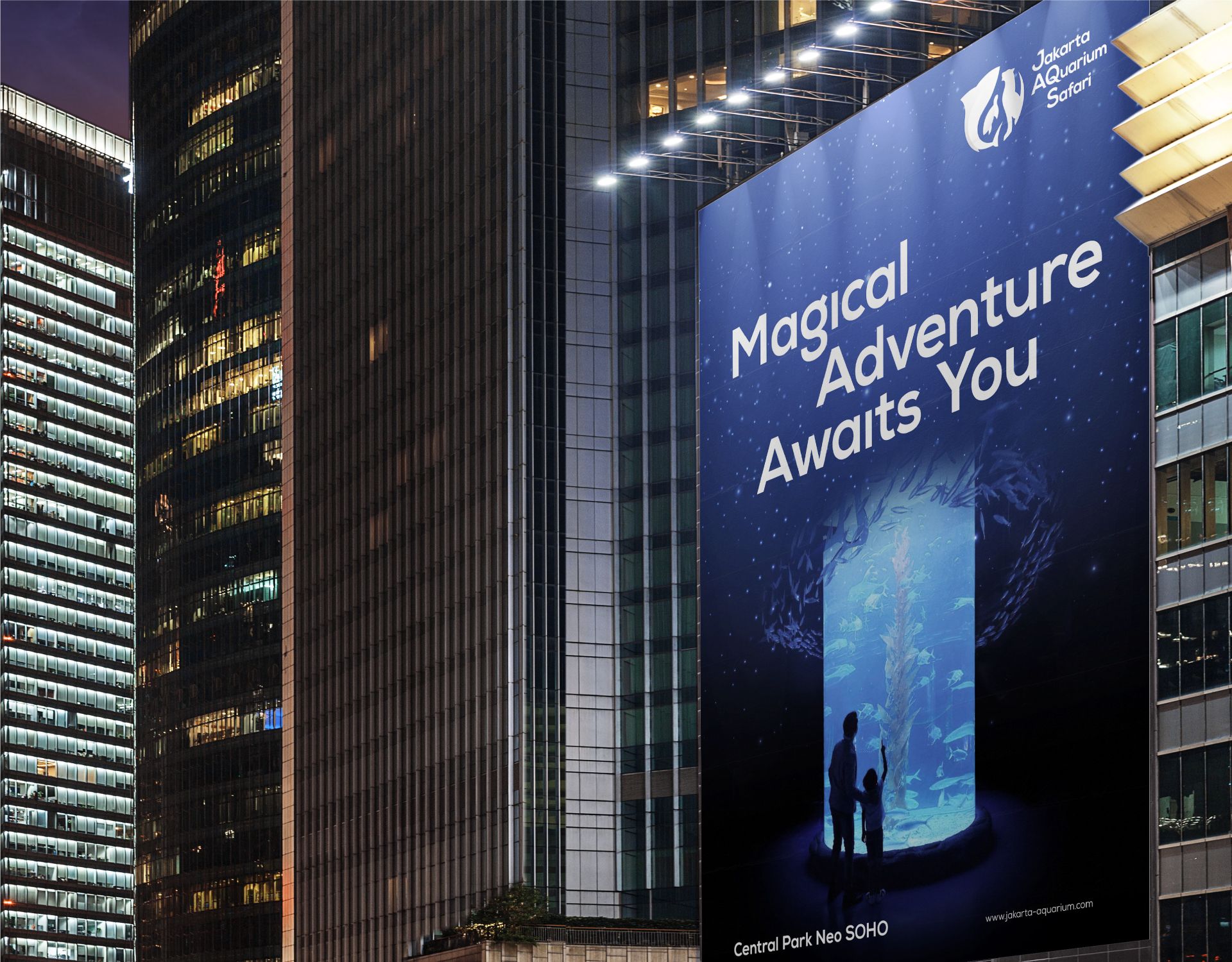 Inspired by the magical experience and colorful animals that they bring to us, we defined a set of expressions that portray the idea of 'Urban Wildlife Experience'.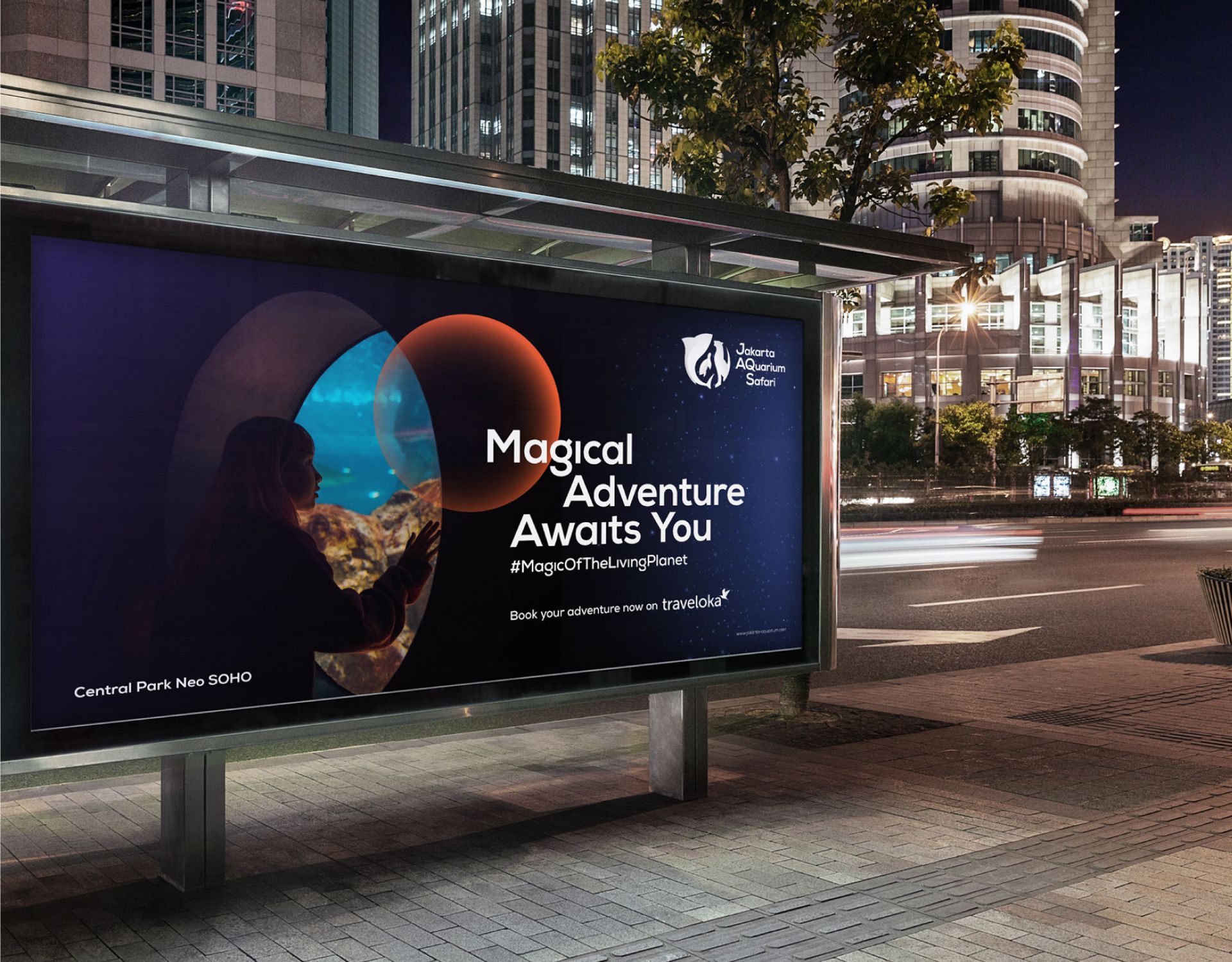 The logo is created with symbolic animals in each terrain.
The shark represents the 'ocean', where it all started. Serval represents 'land', the new experience JAQS has to offer. Lastly, sea turtle represents the combination of both elements for its ability to live on land and in water.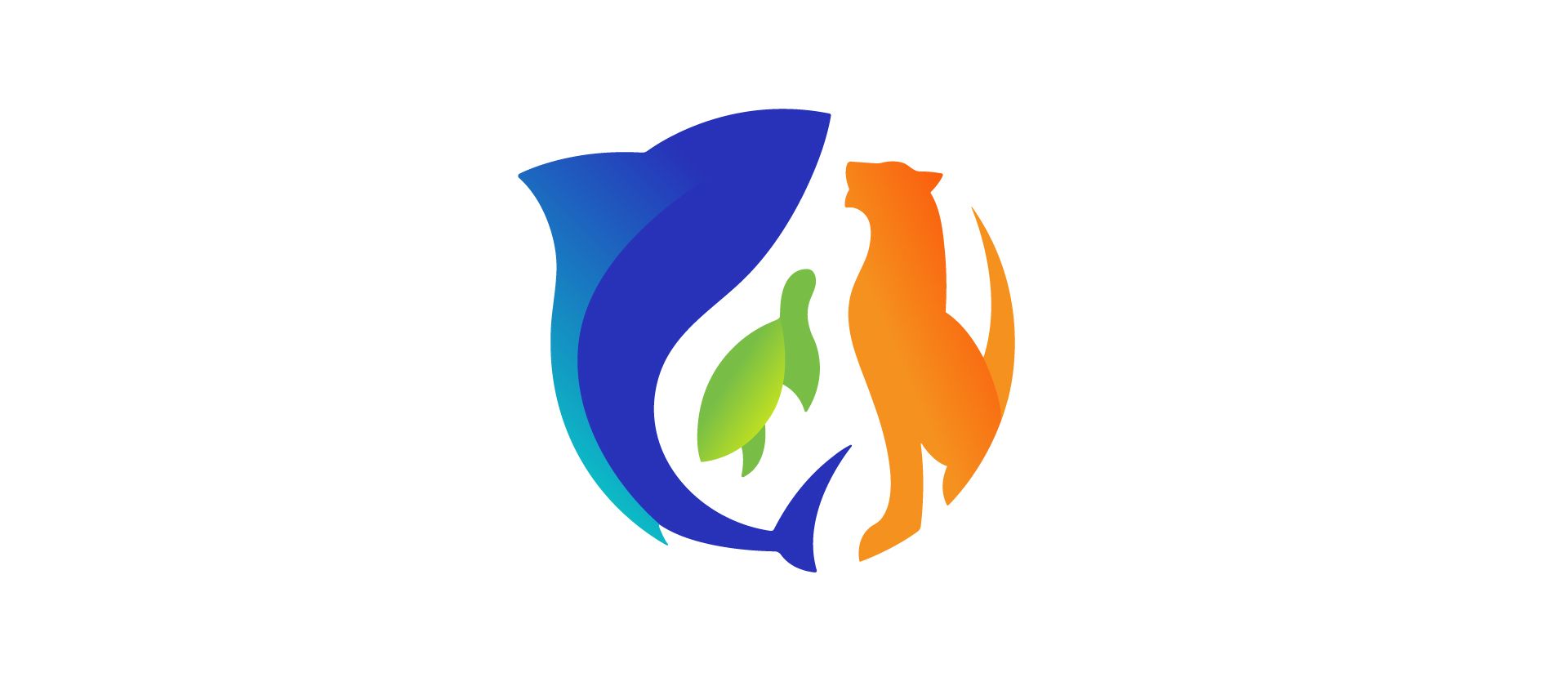 Main Graphic Elements
We believe that every problem requires bespoke solution.
Magical vessels, an iconic visual identity that truly resembles and resonates the brand. With an adaptable system that breathes and reacts to every situation and context, thus creating an unforgettable magical experience.